Cleaning and finishing a deck doesn't need to be a difficult and time consuming task. There are a wide variety of tools available to make the process as quick and easy as possible, for a wide range of budgets.
Here we've listed out our top tools, so you can get on with making the most out of your garden.
Cleaning Tools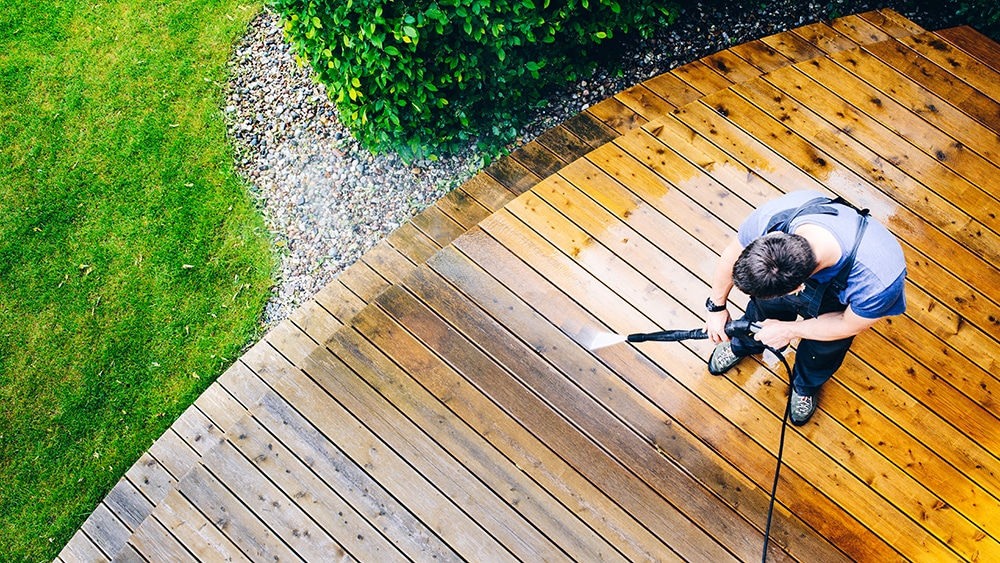 Pressure washer
Not needing to scrub away at your deck on your hands and knees makes the task so much easier – and quite satisfying! If you have (or can borrow/rent) a pressure washer, it will make the job 10 times easier.
If you don't own or haven't used a pressure washer before, we recommend doing some research into how to correctly (and safely) use one. These machines are powerful and can easily dent, chip, splint and ruin your wood if not used correctly.
Please note: If your deck is made of softwood (beech, spruce, pine etc.) you may be better off cleaning it manually. As the name suggests, softwoods are a lot less durable than hardwoods and as such, are a lot easier to damage with a pressure washer.
Scrubbing brush / stiff broom
Power washers are fantastic tools, but even they can need a bit of help sometimes. We recommend having a long handled, stiff bristled scrubbing brush/broom.
Using this will help remove tough dirt and grime and help prevent damage caused by the overuse of a power washer. It's also a handy tool to have in your kit for use year round, to keep your deck in tip-top condition.
Hose with spray adaptor
If using a power washer is not an option for you, you can instead use a hose with a spray adaptor. These handy adaptors can still allow the water to flow with quite some force! Perfect for if your deck isn't in that bad of a condition.
High quality cleaning products
In our opinion, this is one of the top pieces of advice we can offer. Using a high quality product that is purposefully made for cleaning and reviving wood is a must. There are a few in the Owatrol range for specific purposes, such as: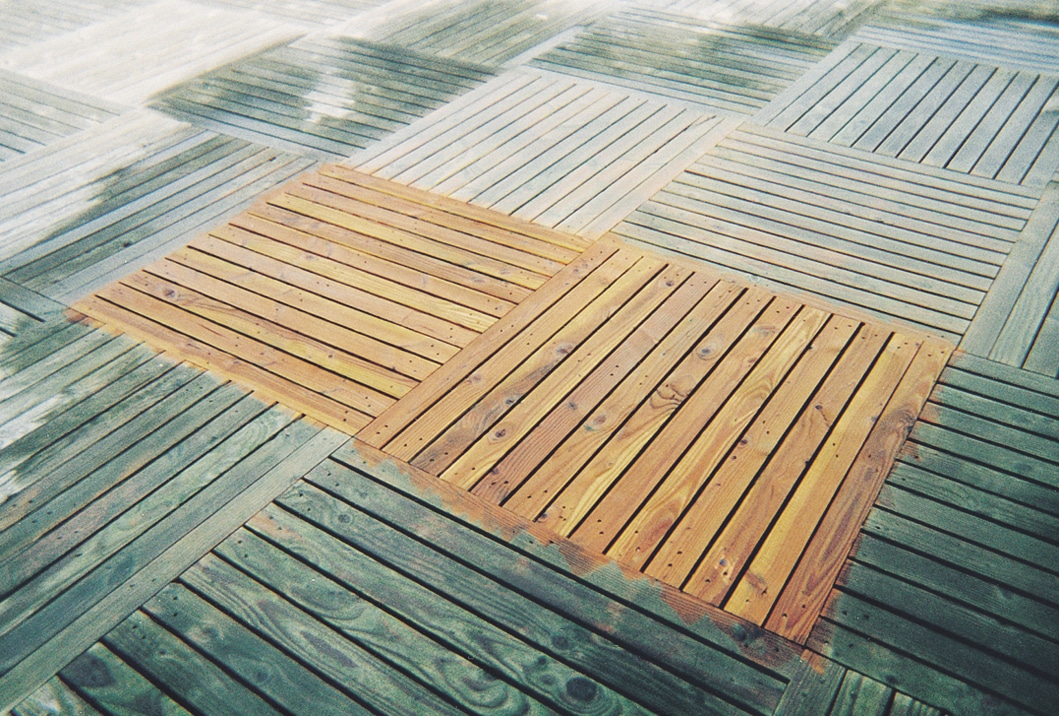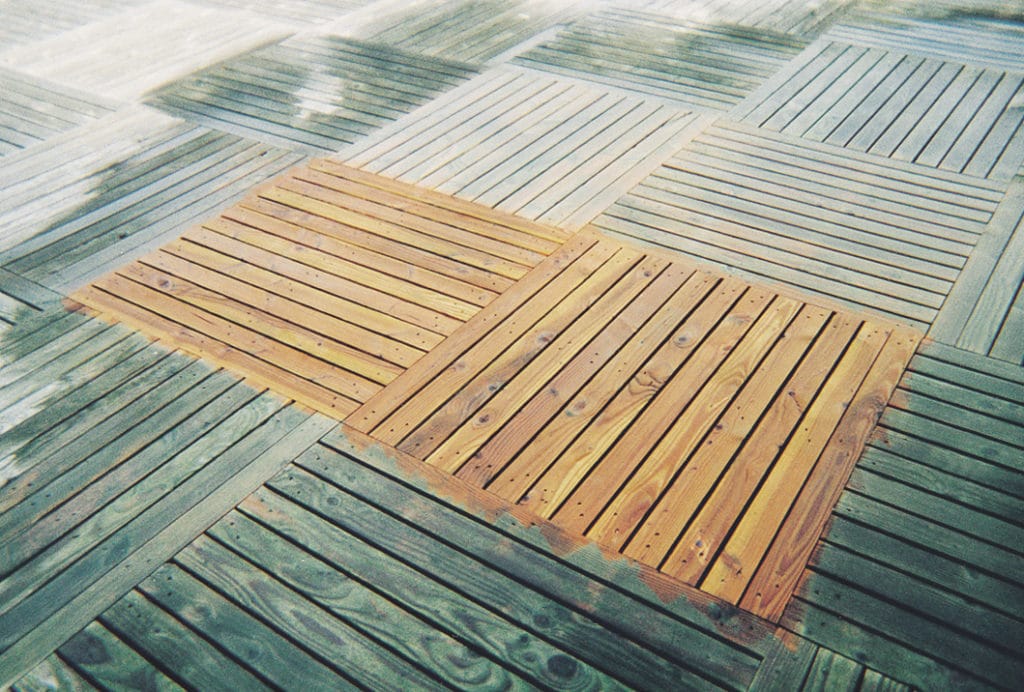 Sanding
Even after using a specific wood cleaner, it may be necessary to sand the wood. This could be due to having multiple finishes, stubborn staining etc. that make it difficult to get a nice clean finish.
We recommend trying to remove as much of the dirt/finish etc. as possible using cleaning products first. The less you need to sand the better. Once you have got off as much as you can, start sanding by using a fine grit. Then, slowly work your way up to a more coarse grit only if the stain/finish etc. is not removed.
Finishing Tools
Lambswool pad
You may want to use a lambswool pad instead of a roller or brush. This makes the application of a deck stain a lot quicker and easier – this is because;
They are highly absorbent – meaning you won't need to keep dipping them into the stain.
Application is faster – the absorbency of the pad makes for quick application.
Stain running/dripping reduced – again, due to the pad being so absorbent, you will experience fewer issues with running and dripping.
If you are not using a stain but instead a paint, we recommend applying it with either a roller or a paint spray machine.
Paint spray machine
Similar to using a pressure washer, a paint spray machine will get the job done much quicker. If you don't own one but are interested in purchasing one be aware that there are a few different types available. For example, a pump sprayer will perform and be much less expensive than an airless sprayer. If possible, you may want to look into borrowing or renting one rather than buying your own.
Brushes in various sizes
Having a few different sizes of brushes in your kit is handy. Not only for helping you to apply a finish to fiddly areas such as balustrades and spindles etc. but they're also handy for brushing out any drips or for back brushing after using a spray machine.
For this type of use they don't need to be of the highest quality, but having 2-3 sizes to help make the finish more professional is well worth it in our opinion.
High quality finishing products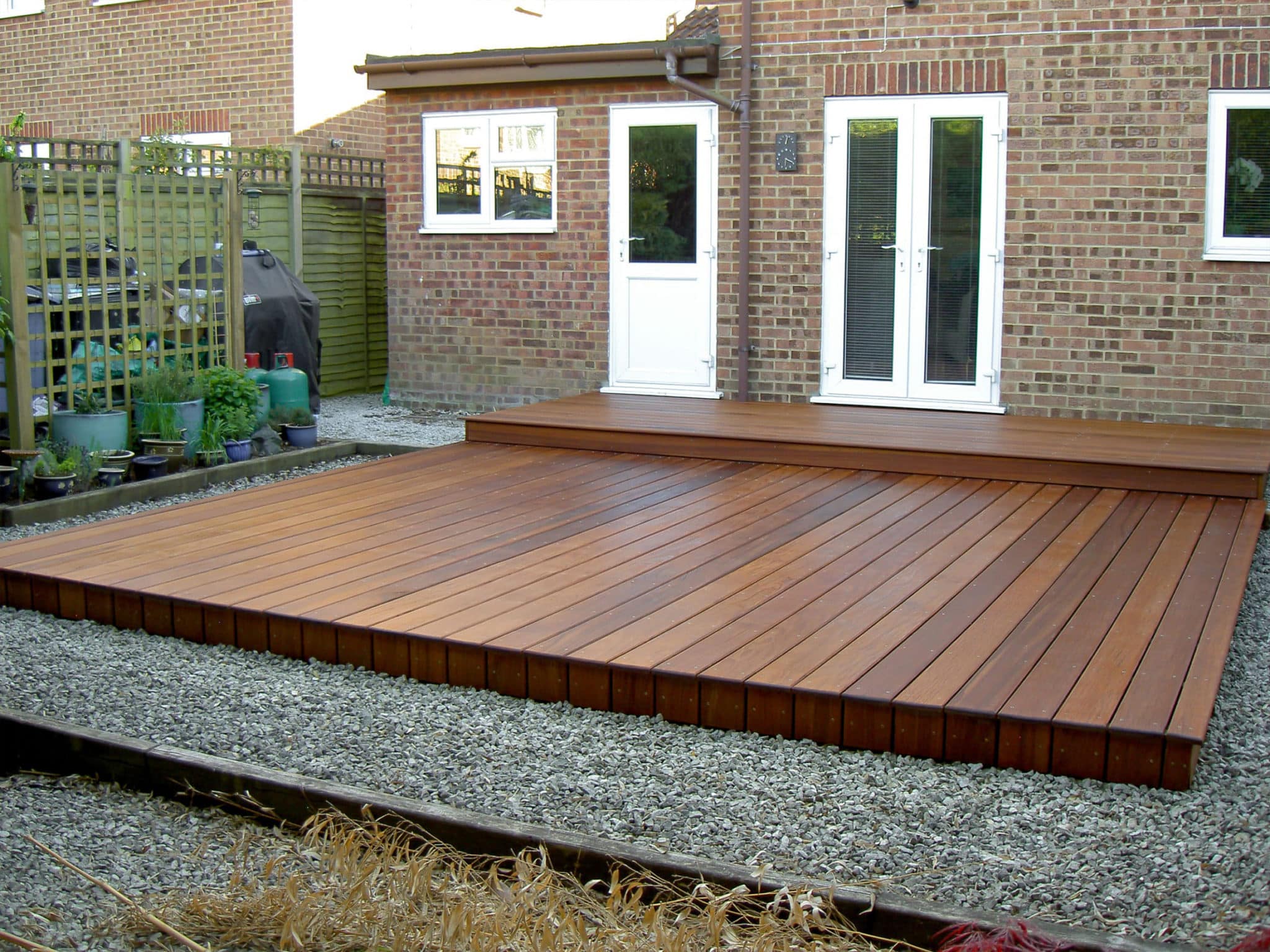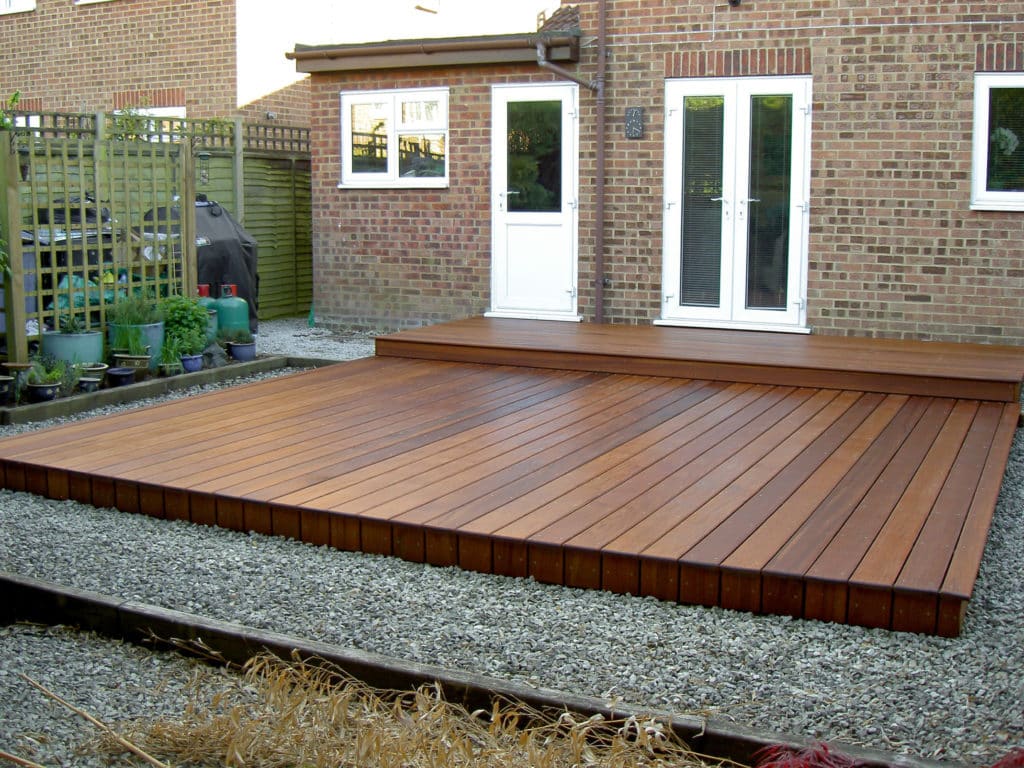 For the best results possible, we recommend using a high quality finishing product. If you want a natural looking finish, we suggest using a saturating product. This means the product saturates the wood and protects it from within. This means that because it works from the inside, there is no film on the surface of the wood and therefore it won't not peel or flake!
---
We hope you found this post on tools to speed up cleaning & finishing a deck interesting! If you have any other advice or top tips, please feel free to leave them in the comments below. We love hearing from you!
You can also follow us on Facebook or Instagram at @OwatrolIreland or find us under the hashtag #OwatrolIreland