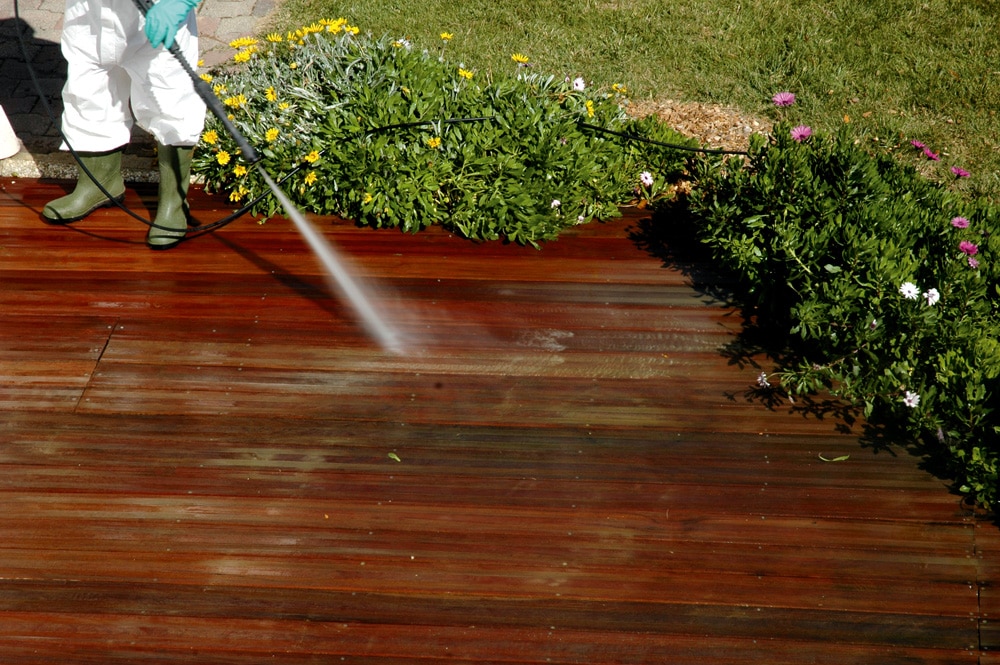 Wood Care & Wood Treatments
Our range of wood care products includes solutions for protecting and maintaining interior and exterior wood surfaces including decking, fences, sheds, garden furniture, cladding, panelling, flooring, door and window frames and more. From preventative wood treatment products through to strippers and cleaners and ending with protective products and decorative finishes in a whole range of styles all with our signature professional finish there is a solution for every application.
Fast Delivery Orders dispatched within 24 hours, Monday - Friday
Trusted by 100,000+ Happy Customers Worldwide. Since 1933
Safe & Secure Online Shopping
Get the right solution...
Wood Care Quick Tip
For optimum adherence and performance we recommend not applying your wood finish when overnight temperatures are expected to be below 10°c and when wet weather is forecast in the coming days.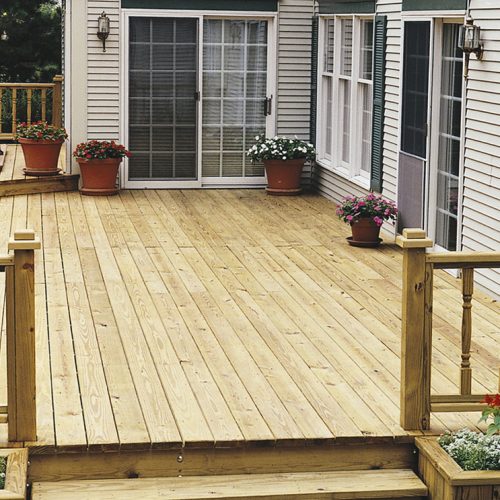 Popular
Decking Guide: Protecting your new deck
If you have a brand new unfinished deck, we recommend using a wood protector like Owatrol Seasonite. New wood is very vulnerable to the elements during its first year, so Seasonite stabilises new wood to control the transfer of moisture preventing warping. It does this by bonding with the fibres of the wood, providing unrivalled protection from damage caused by UV rays, pollution and excess moisture, keeping your wood looking new for longer.
Read More