Today we are going to explain all the different ways of protecting your new decking.
How to protect a new deck
If you have a brand new unfinished deck, we recommend using a wood protector like Owatrol Seasonite. New wood is very vulnerable to the elements during its first year, so Seasonite stabilises new wood to control the transfer of moisture preventing warping. It does this by bonding with the fibres of the wood, providing unrivalled protection from damage caused by UV rays, pollution and excess moisture, keeping your wood looking new for longer.
Once you have applied Seasonite, simply leave the wood for 6-12 months to weather. After this time, your wood will be ready for the finish of your choice.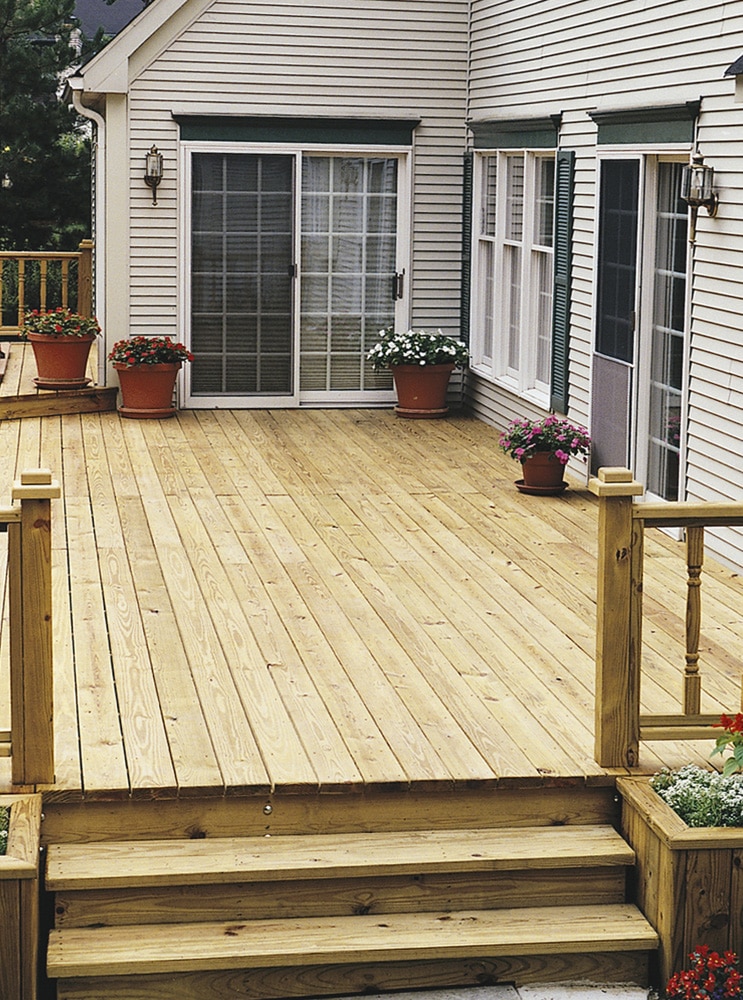 We highly recommend doing this for new wood as it is coated with something called mill glaze – a hard shiny substance left behind during the milling process. This is something that naturally breaks down over time and something you want to stabilise as it does so.
If you apply a finish straight onto new wood without allowing the mill glaze to remove safely, you will find that the finish will not be able to penetrate into the wood and instead have poor performance and aesthetic.
Once the Seasonite has been applied and the wood has safely weathered, you can then clean the wood and apply a finish of your choice.
How to finish & protect a new deck
The only exception for not using Seasonite on new wood is if you plan to use Deks Olje D1 as your finish. This is because Deks Olje D1 has a formula created especially to be used on both new and weathered wood. It is a highly saturating wood oil that penetrates deep into the surface of the wood, pushing out moisture and air protecting it from within.
It enriches and stabilises the wood to offer exceptional protection from the damage caused by UV rays, weathering and pollution. As it saturates into the wood there is no film left behind, meaning it cannot peel or flake.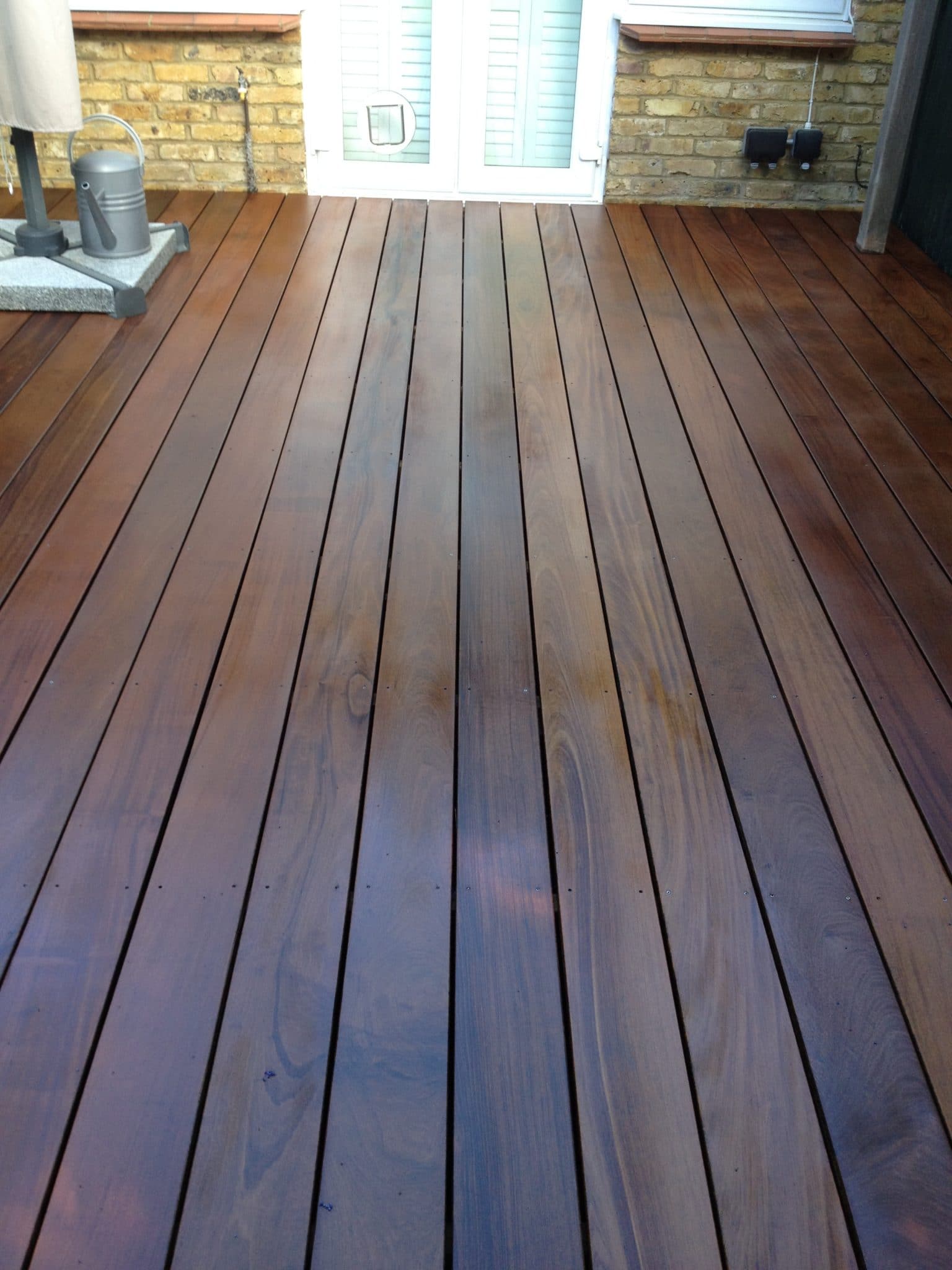 If you wish to apply Deks Olje D1 to a new deck, you will however still need to remove the mill glaze to allow the D1 to properly saturate into the wood. To do this, you would need to use a product such as Prepdeck – a high-grade wood stripper and cleaner specially formulated for the removal of wood stains, mill glaze, grading stamps and more. Prepdeck is easy to apply and takes as little as 20 mins to work.
After the application of Prepdeck, you will then need to neutralise the wood with Net-Trol. Net-Trol is a wood cleaner and neutraliser and is an important step to take after stripping the mill glaze as it stops the active ingredient in the Prepdeck from continuing to work.
Once the Net-Trol has dried, you are then ready to apply Deks Olje D1.
---
We hope you found this post helpful. If you have any other tips, tricks or advice, please feel free to leave them in the comments section below.
To keep up to date with all things Owatrol, why not follow us on our social media pages? You can find us on Facebook and Instagram @owatrolireland or at the hashtag #owatrolireland