Have you begun researching a new fence and come across the terms green or brown treated timber? If you have and are unsure as to what the difference is, you're in luck! We are going to explain the differences to help you decide which you should use for your project.
What does treated timber mean?
First thing first, what do we mean by treated timber? Well, this term is used when the timber has been either dipped or sprayed with certain chemicals that help to extend the life of the wood. It does this by preventing insect damage, rot and fungal attack and is very handy to use on woods that are exposed to the harsh Irish weather!
It is mostly seen on fences and deck boards but can also be used on cladding, garden furniture or any other type of exterior wood you may have!
Once treated, green and brown timber is then labelled and given a rating – usually either UC3 or UC4. UC4 is a much more harsh treatment as is most commonly used on timber that is in permanent contact with the ground – such as fence posts for example. UC3 isn't as harshly treated and is most commonly used on timber such as fence panels.
Green Timber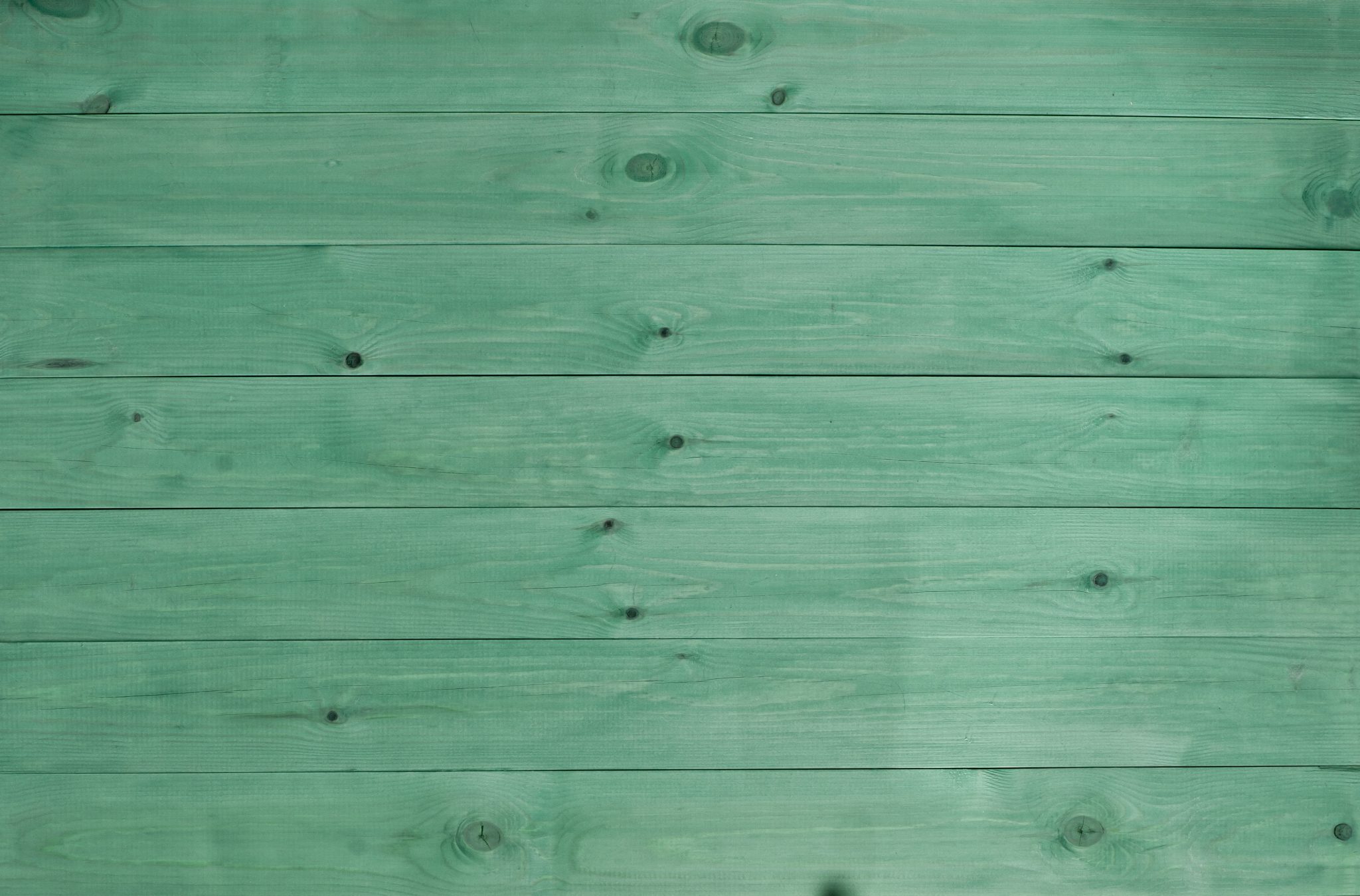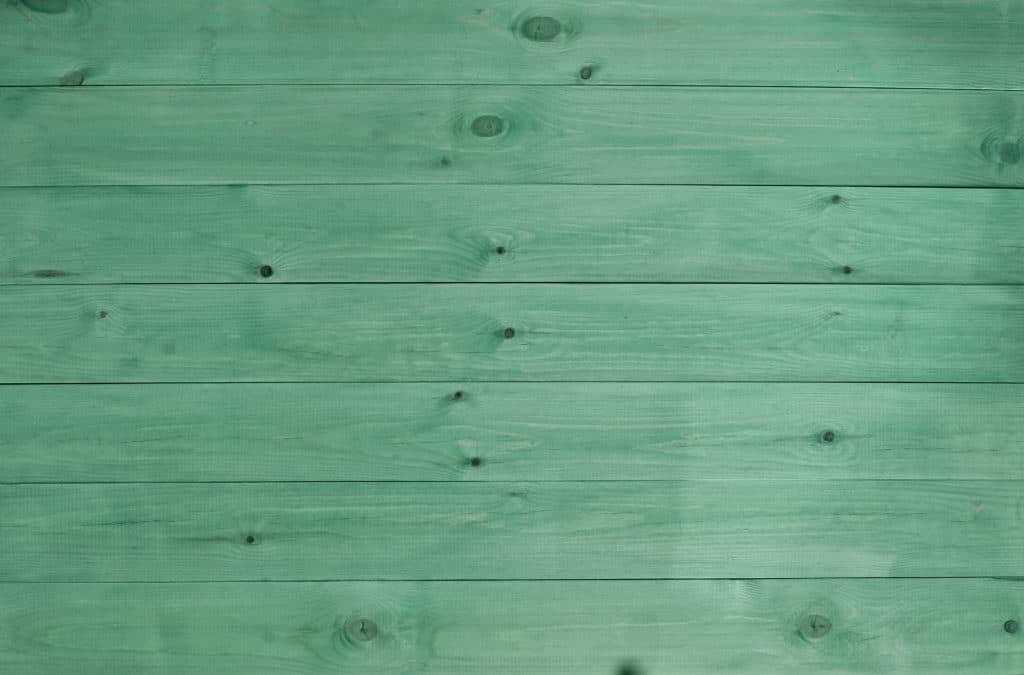 Green treated timber is easy to spot as it is the natural colour of the wood but with just a little hint of green. But why is it green we hear you ask?
Despite being called 'green treated timber' it isn't green in the way you may think it is. This slight green tint isn't added for an aesthetic purpose but it is a natural occurrence when the timber is treated.
More specifically, the green that appears is a copper based preservative that is applied in the treatment plant that then reacts with the air and oxidises. This is similar to how copper roof tops turn that beautiful green verdigris colour we all know.
Brown Timber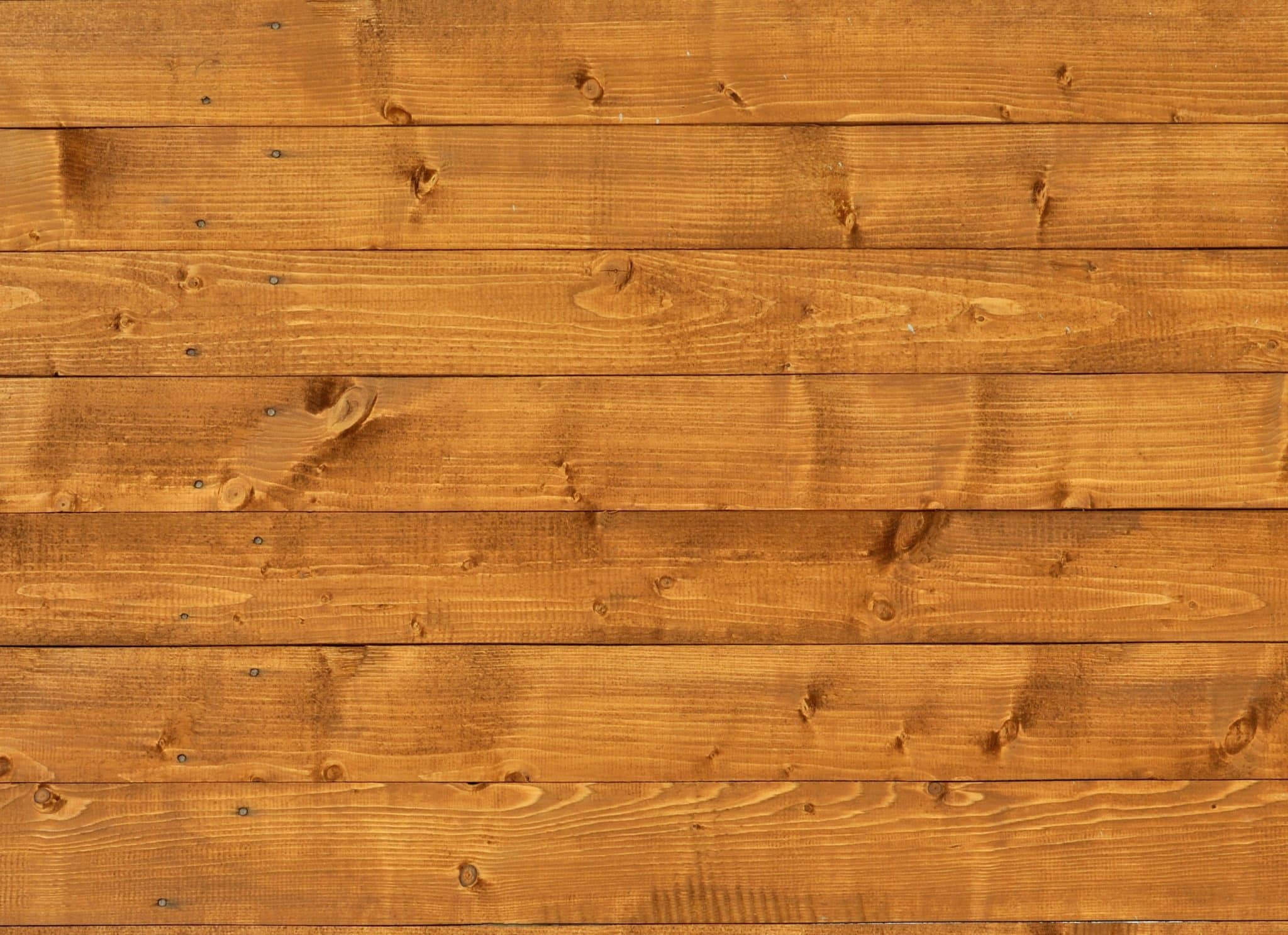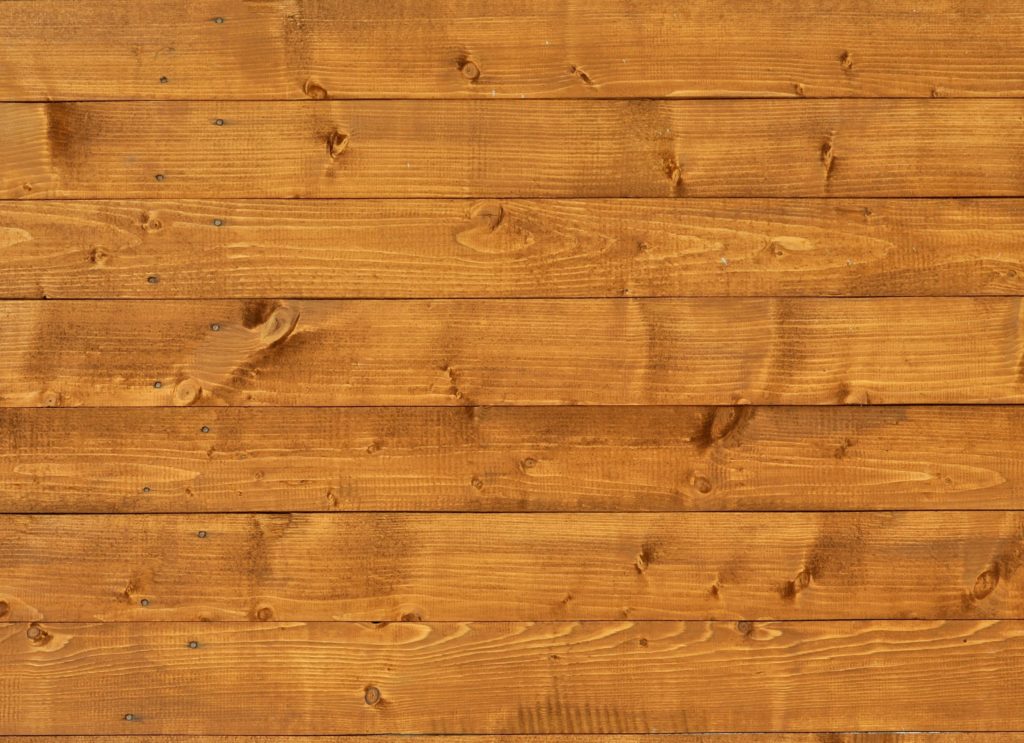 This may be surprising – although perhaps not? But brown timber is almost the same as green timber, except for only 1 thing. A brown dye is added to the copper preservative mix. It should be noted that this isn't just a dye, but instead is another additive in the treatment process. It isn't really meant to be used for long term as a decorative finish as over time the treatment will still succumb to the damaging effect of UV rays, weathering and pollution.
The brown dye allows the timber to have a more 'natural' brown finish but it does make it more costly. Truly, it just comes down to personal preference, budget and availability.
How to maintain and care for treated timber
All timber will eventually naturally change in colour due to exposure to UV rays, weathering and pollution. Wood that was once bright and beautiful will always eventually become a silver grey colour. As mentioned, this is completely natural and normal to happen and is beneficial for your wood to go through.
We recommend you let your wood naturally age over 6-12 months before applying a finish. To help keep it from splitting and warping, we recommend applying a coat of Seasonite new wood protector and stabiliser first. This will protect it over the harsh winter months.
Then, come the spring or summer time, you can then clean the wood with a product such as Net-Trol. Net-Trol removes surface as well as ground in dirt, leaving your wood ready for your chosen finish.
If you prefer the look of natural wood, we recommend using a product such as Textrol wood oil or our water-based finish Aquadecks. They are both very easy to apply and come in a variety of tinted finishes.
If instead you like a little colour in your life, you could apply Owatrol Deco. Owatrol Deco is our multi-surface oil-based paint that is available in 11 RAL colours.
---
So there you have it, now you know the difference between brown and green timber!
If you have any handy tips or advice, please feel free to share them below. We love hearing from you!
To keep up will all things Owatrol, why not follow us on social media? You can find us on Facebook or Instagram at @owatrolIreland or #owatrolIreland