Owatrol Oil is one of our most popular products, likely because it is highly versatile and can be used for a variety of things. For example, it can be used alone as a rust inhibitor, added to oil-based paints as a paint conditioner or applied to various surfaces to aid in the adhesion of finishes.
Today, however, we are going to focus on using Owatrol Oil as a rust inhibitor.
Owatrol Oil as a rust inhibitor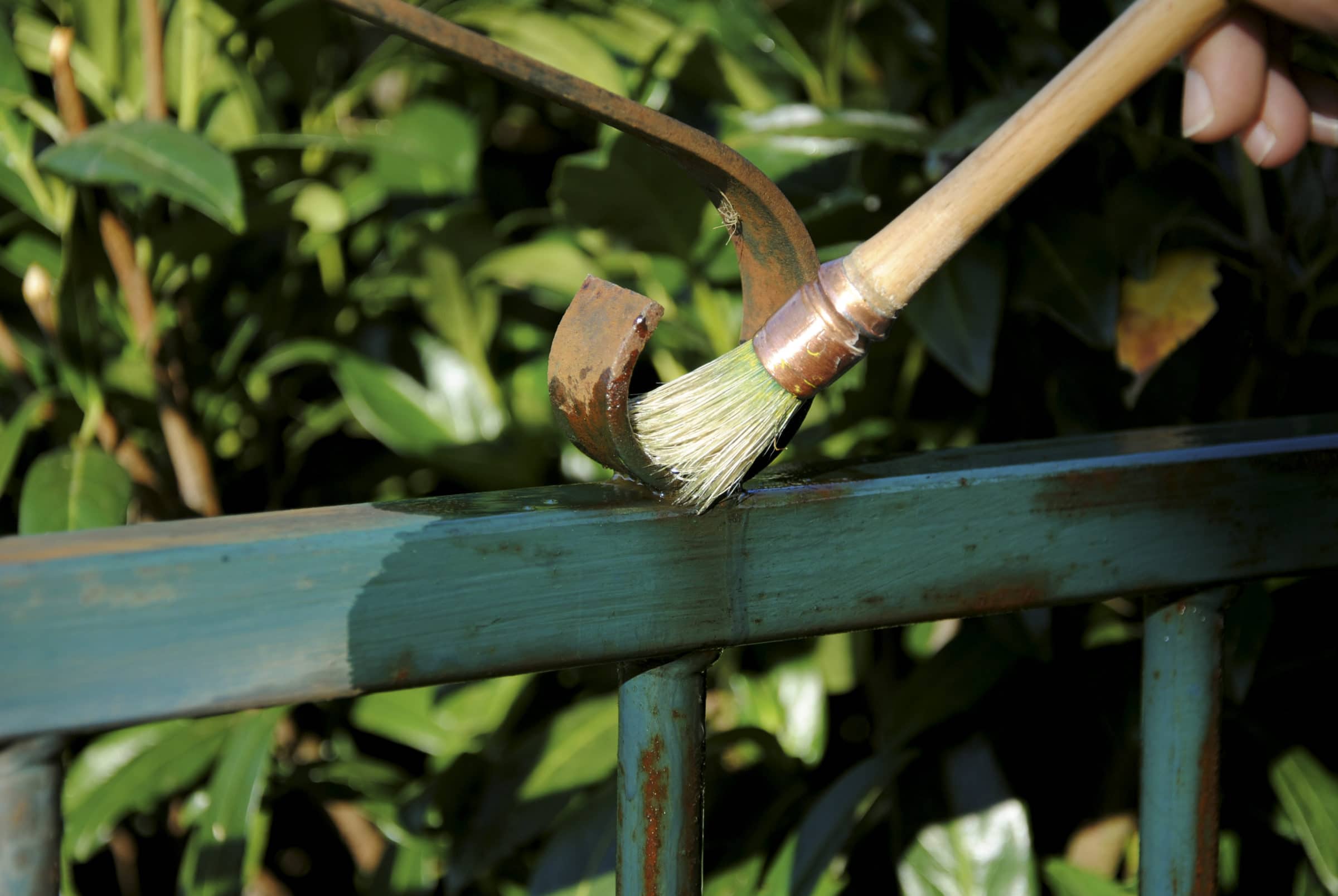 Owatrol Oil saturates deep into the surface of the metal and pushes out excess moisture and air, displacing it from the rusted metal and preventing it from causing more damage. In doing so, it provides a strong yet flexible finish.
As it is so highly saturating, Owatrol Oil can be applied directly onto the rusted surface. However, you should remove loose flaking rust, paint, grease, grime and any other contaminants before application.
Application
Applying Owatroil Oil to new clean steel
Applying Owatrol Oil to lightly rusted surfaces
Applying Owatrol Oil to new unpainted rusty steel
Applying Owatrol Oil to old, severely rusted or previously coated surfaces
Note: Owatrol Oil will not lift well-bonded paint.
Take a look at our handy demonstration video below.
---
We hope you found this post helpful. Please feel free to leave any tips, tricks or advice you have for others in the comment section below.
If you share your project on Facebook or Instagram please feel free to tag us @owatrolIreland or use #owatrolIreland