Protecting your wooden raised beds from the harsh Irish weather is highly recommended to increase their longevity. To do so, there are a few simple and effective steps you can take.
Once your bed/s have been constructed, the best solution to offer the best protection is to treat them with a protective paint or oil finish. This will help to alleviate cracking and warping that occurs sue to weathering and UV rays.
You might decide to use pressure treated wood for your raised beds, which although does offer a little protection, will make little to no difference long-term. Regardless of the type of wood, we recommend you treat it.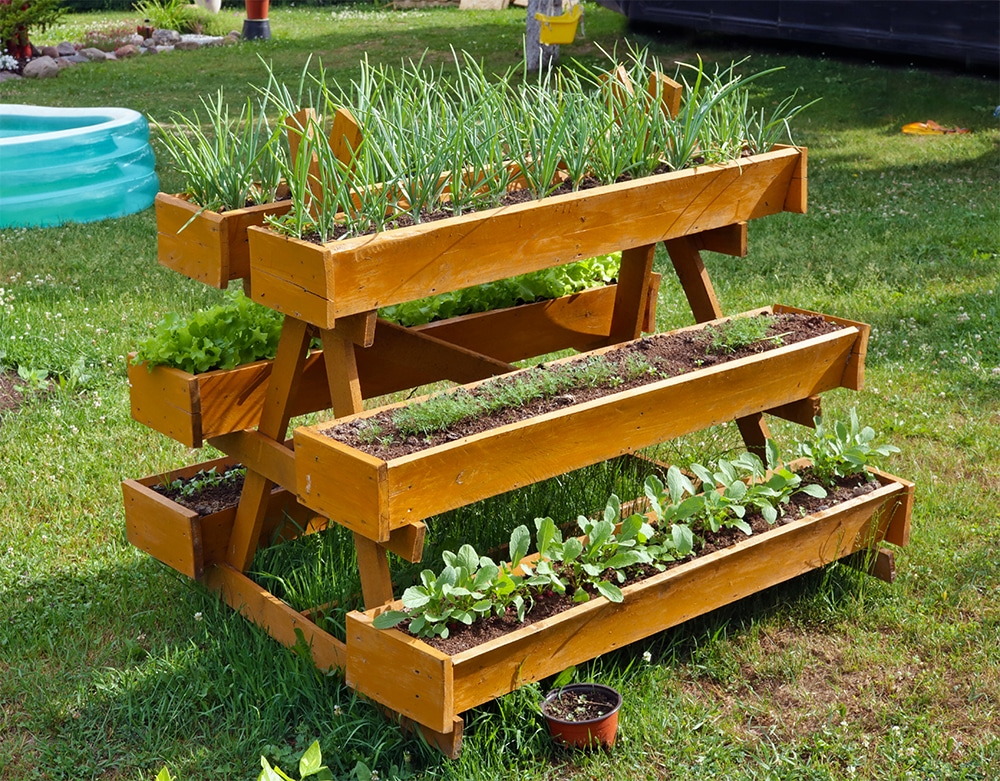 Why would I use raised beds?
Using raised beds in your garden is an ideal way to either create interesting visuals for flowers or for splitting your garden up into areas for growing vegetables.
The best way to keep your beds looking better for longer is to treat them upon construction before filling with them with soil! If you are not constructing a new bed and already have one in your garden, we recommend removing the soil and cleaning the wood before application.
Using a high quality exterior wood treatment will maintain the integrity of the wood, ensuring a lovely space for plants and flowers to grow for many years to come.
How to treat wooden raised beds
We are proud to be able to offer a variety of products for exterior wood treatment. Some of our most popular are:
Textrol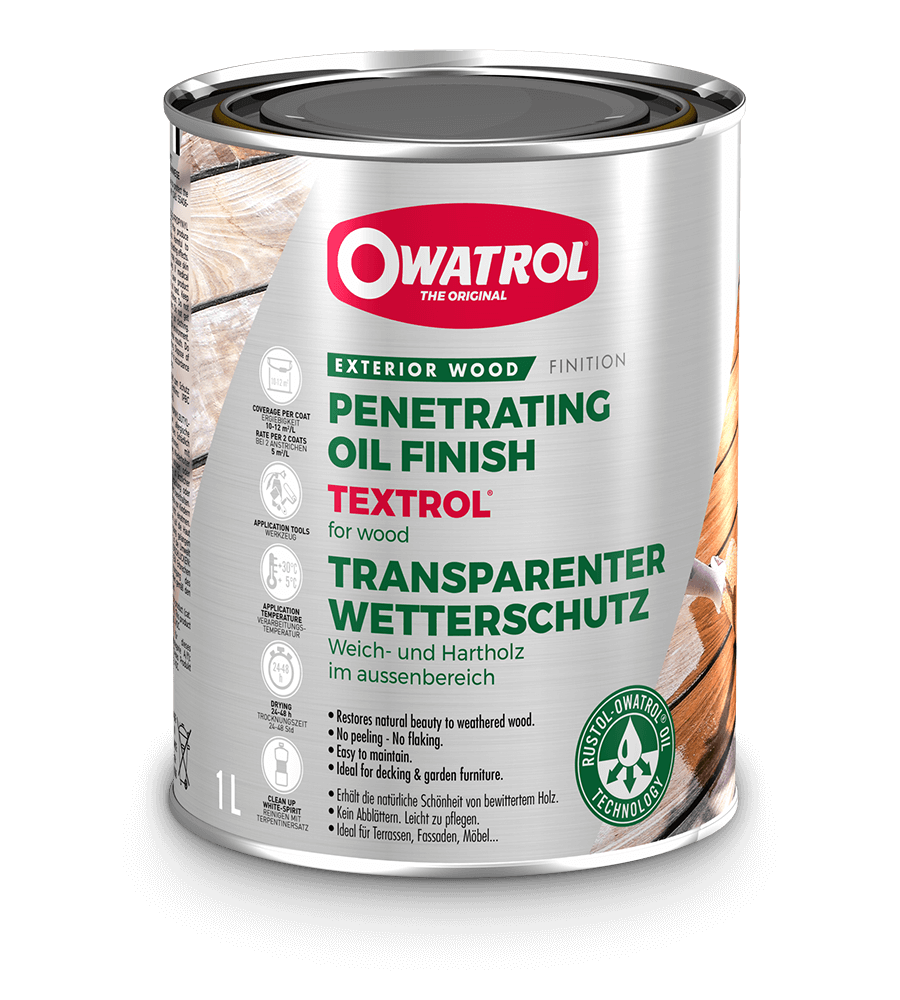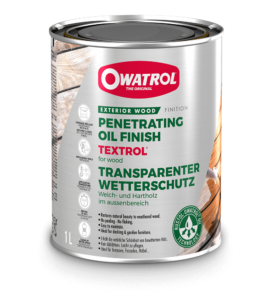 Textrol saturating wood oil enhances the natural beauty of soft and hard wood whilst providing a mildew-resistant finish. It has exceptional, long-lasting protection from the effects of moisture, weathering and UV rays.
Coats are applied wet-on-wet – meaning you save time as you do not need to wait for coats to dry during application.
As it is a saturating product, Textrol works by protecting the wood from within. This means there is no film on the surface of the wood and therefore will not peel or flake.
---
Aquadecks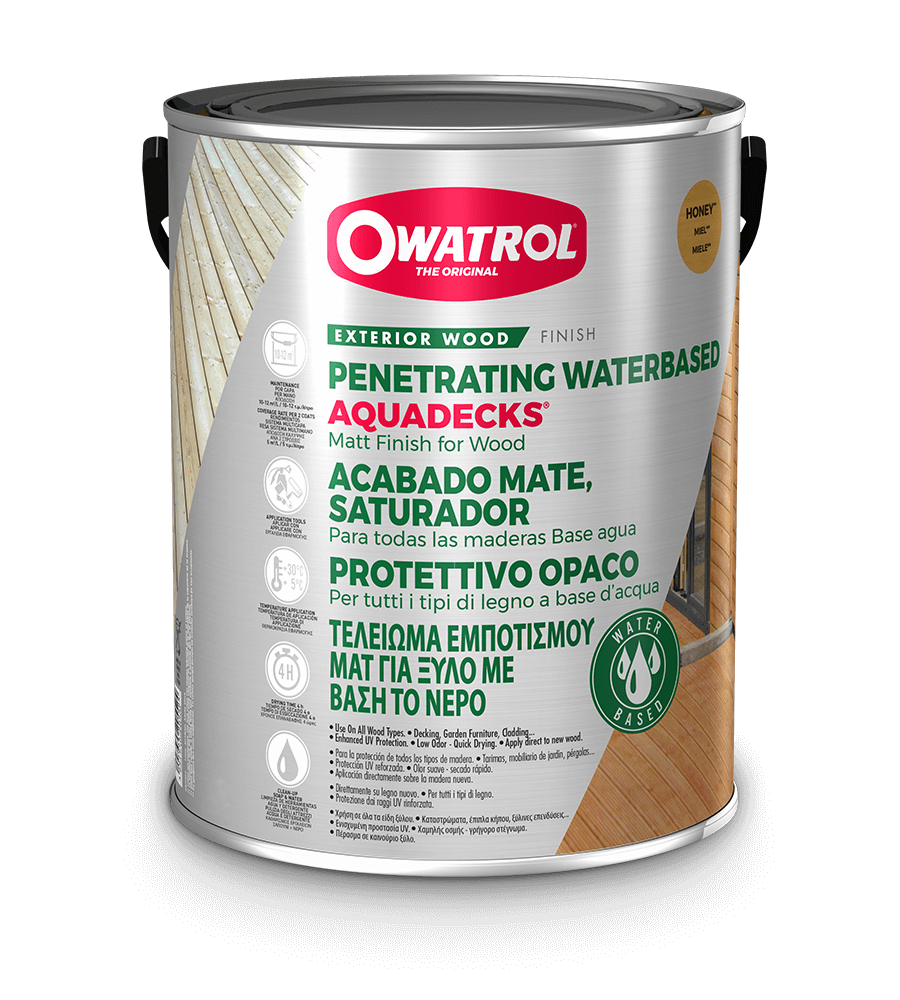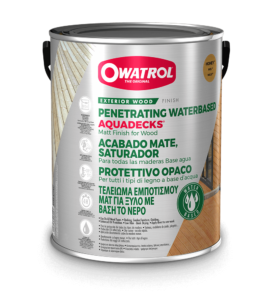 Aquadecks is a saturating, water-based wood finish that leaves a long-lasting, rich, matt finish suitable for use on hard and soft woods, as well as new or aged timber. It's ready to use, dries quickly and has a low odour.
As Aquadecks saturates and stabilises the wood from within, it will not peel or flake.
It is available in 7 various shades and is easy to maintain with no stripping or sanding required. Simply clean the wood and apply a coat of Aquadecks.
---
Deks Olje D1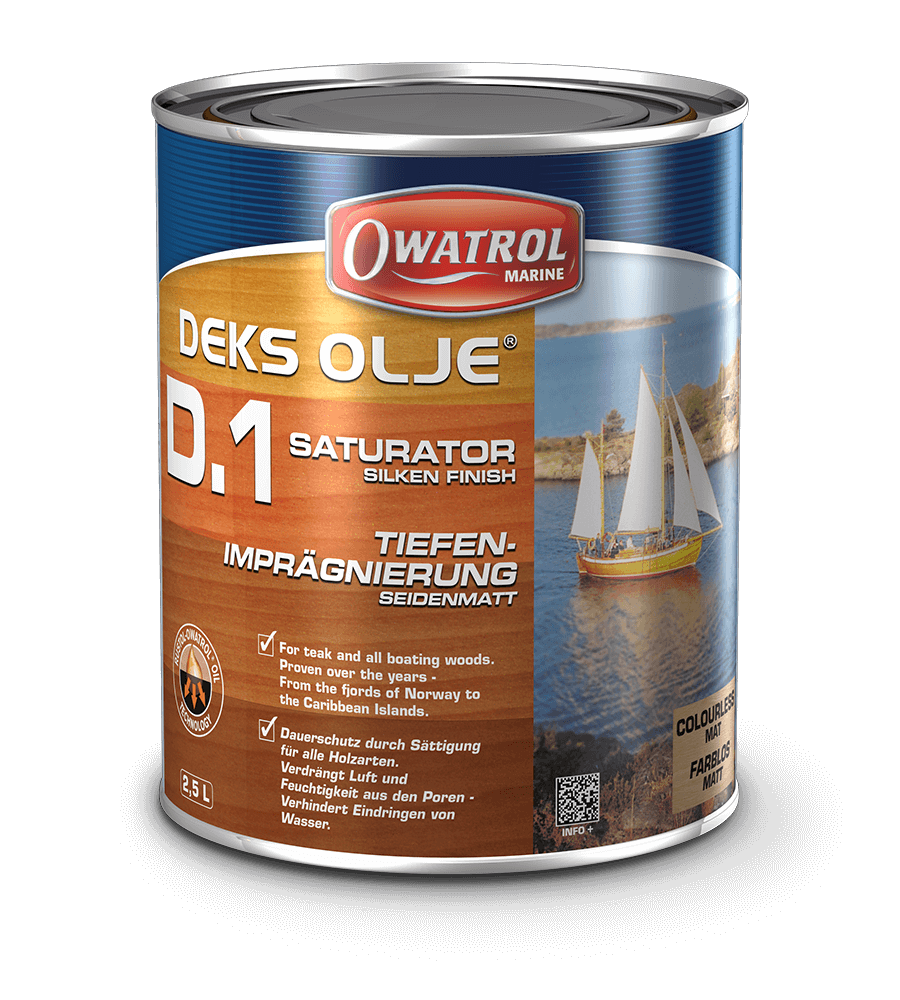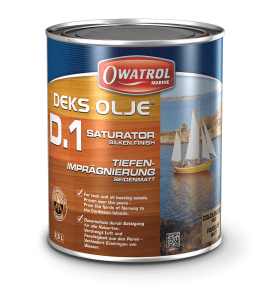 Deks Olje D1 is a highly saturating wood oil that drives out any moisture and air present in the wood and fills the pores with oil. This enriches and stabilises the wood to provide long-lasting protection.
Deks Olje D1 is a clear oil that gives a clear matt finish enhancing the natural beauty of the wood and it is easy to maintain with no sanding or stripping required.
As with our previous products, Deks Olje D1 does not form a film on the surface of the wood but instead protects it from within. This means it will not peel or crack.
---
So there we have it, we hope you found this post on how to treat wooden raised beds helpful. If you are still unsure or have any questions, feel free to contact us.
As always, if you have any tips or advice, please feel free to leave a comment below.
We love hearing from you! If you share your project on Facebook or Instagram please feel free to tag us @OwatrolIreland or use #OwatrolIreland so we can see and share your hard work!