Most of us enjoy spending time in our garden. As soon as the sun arrives, we are out there making the most of every second. Whether that's to use it for stress relief, home exercise or even a place for the kids to run around and burn off some energy.
Optimising your garden space through the use of zoning can help you make sure you utilise every little bit of space you have available. Look at some of our ideas below to see what you could do with yours.
Outdoor dining
If you have an area for alfresco dining, why not try adding in hedges or tall planters? This will add a touch of natural beauty and texture and help absorb some noise. This is perfect for keeping the distracting sounds from the outside world – or help you to absorb yours if your parties tend to be a little on the loud side!
If you would like an evergreen, a few we recommend would be eucalyptus, bamboo and some types of magnolia such as Magnolia Grandiflora. The good thing with the latter is that they have the added bonus of beautiful flowers too.
If you would prefer something a bit more substantial, conifers work perfectly and can get incredibly tall for added privacy.
Space to breathe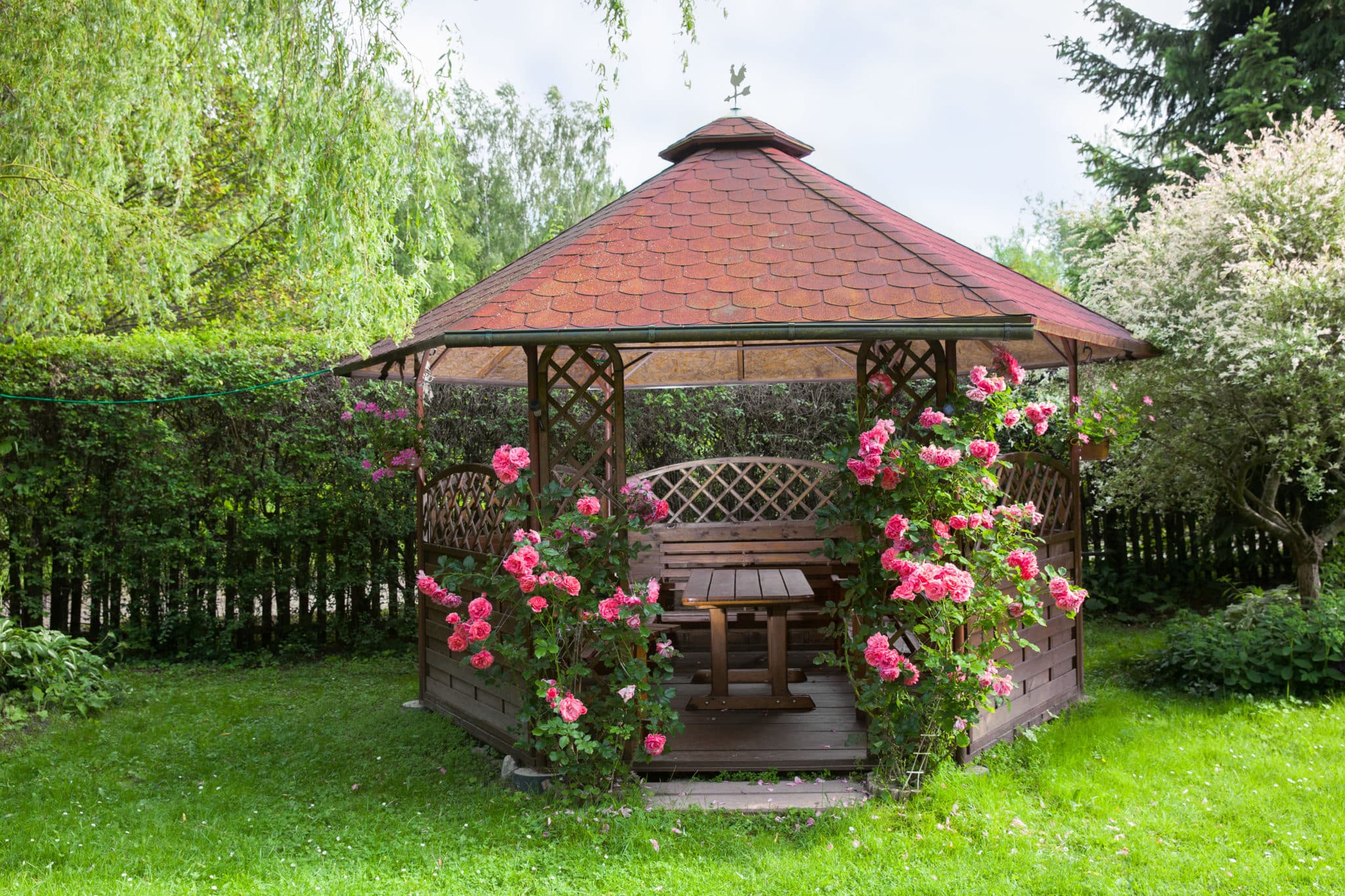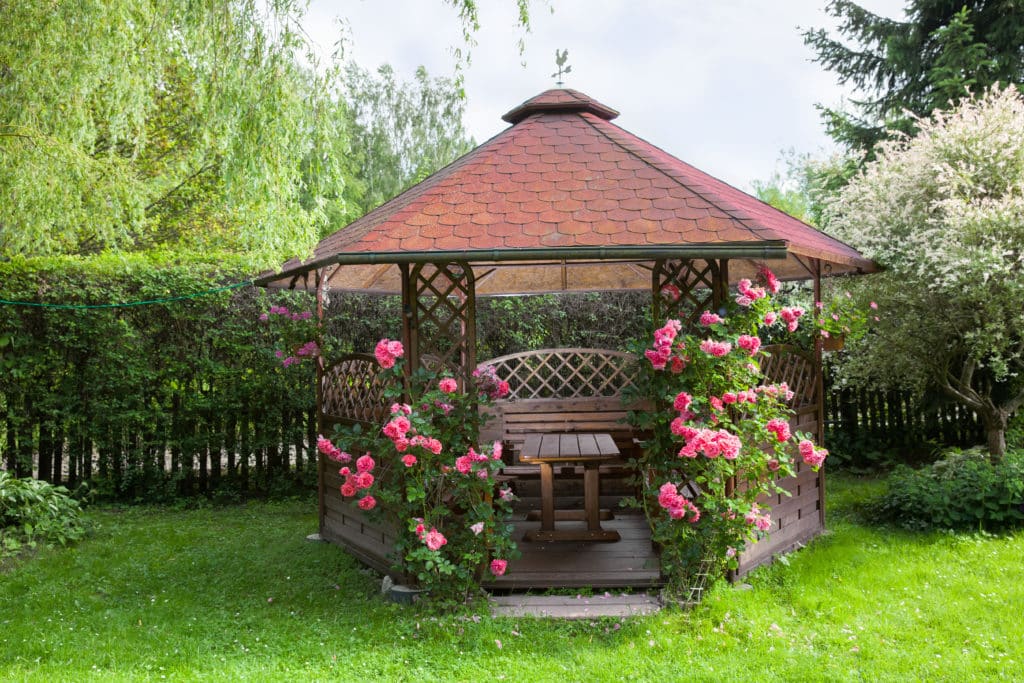 We could all do with a little bit of breathing space sometimes. Luckily, it can be quite easy to create an area in your garden such as by using a pergola, canopy or gazebo. Also, having your space finished with soft furnishings such as a rug or cushions can help make it the perfect space to breathe for a moment.
Do you have a garden on the smaller side? You could opt for an arbour. Effectively, these are small seated areas with a roof.
A place for the kids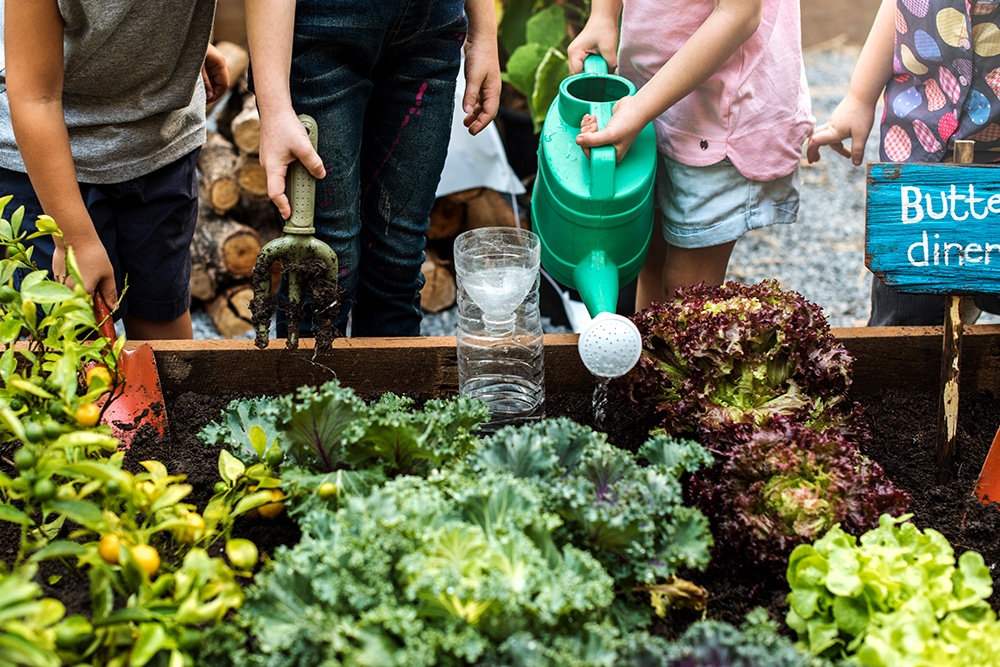 Perhaps you are in need of a dedicated area for your little ones? Using something such as lattice panelling can create an area that you can still see through that doesn't impose on the rest of your garden space. Plus, as the sun can stream through both sides it can be used as an educational opportunity and grow plants, flowers of herbs against it.
Lattice panelling can be finished and protected with a wood oil finish such as Owatrol Textrol for a more natural finish. Or, if you're looking for something a bit more fun, you could use a fun paint colour instead, our multi-surface paint Owatrol Deco is available in 11 RAL colours.
A place of privacy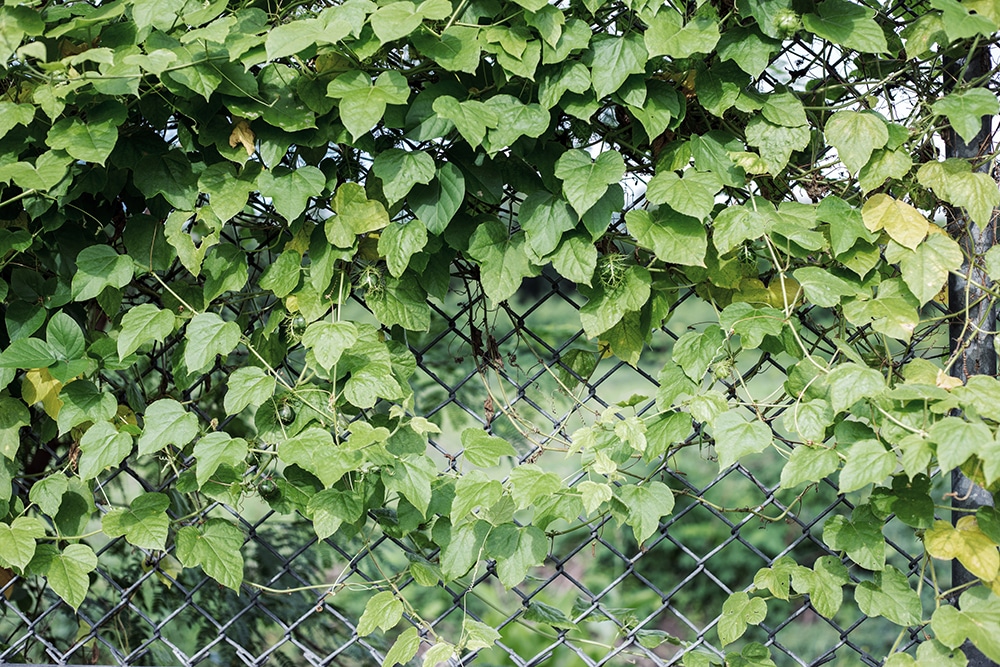 For most, having an area of privacy for some peace and quiet is one of the most important aspects of garden zoning. One of the best and easiest ways to achieve this is via the use of fences. Not only do they prevent you from being overlooked, but they are also excellent for helping to deflect sound.
If your budget won't allow for solid style chunky fences, you could instead opt to use wire fencing. This is a quick and easy option that not only offers privacy, but also adds a level of security to your home. Worried a wire fence is a little ugly? You could trail evergreen plants over it such as ivy. Or you could opt for a deciduous climber with pretty flowers such as clematis or wisteria.
Organisation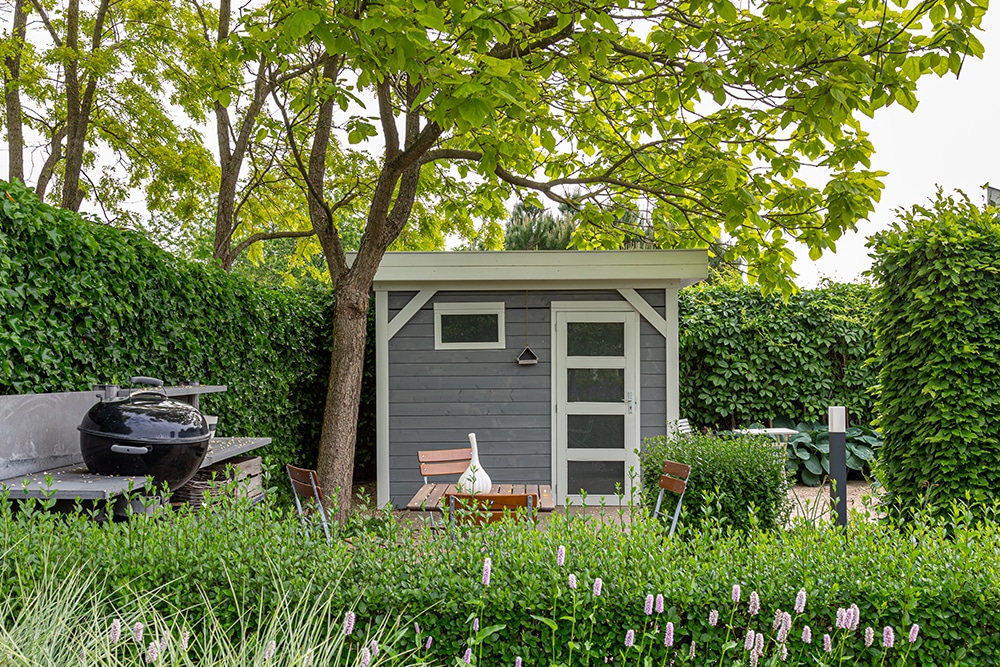 Another way you can incorporate garden zoning is through the use of organisation. You don't require a huge shed for this to be effective either. Just using a simple garden storage box to hide away your lawn mower or the kids outdoor toys is perfectly sufficient.
---
So there you have it, we hope you found our garden zoning ideas helpful.
If you have any other tips, tricks or advice, please feel free to leave them in the comments below. We love hearing from you!
Want to keep up with all things Owatrol? Why not follow us on social media? You can find us on Facebook and Instagram at @owatrolIreland or at the hashtag #OwatrolIreland