A customer recently sent over some pictures where she used CIP and Owatrol Oil in the restoration of her 1930's Dutch Motordekschuit barge.
It's a big project measuring in at 15m x 4m so is being tackled in small sections. She began by working on the starboard deck using both Owatrol CIP to help protect against damaging rust as well as Owatrol Oil as a primer and top coat additive.
Here's what Sarah had to say about the project so far:
There's still plenty of work left to do. However, what has been achieved so far with Owatrol products has produced excellent results!
What is CIP & Owatrol Oil?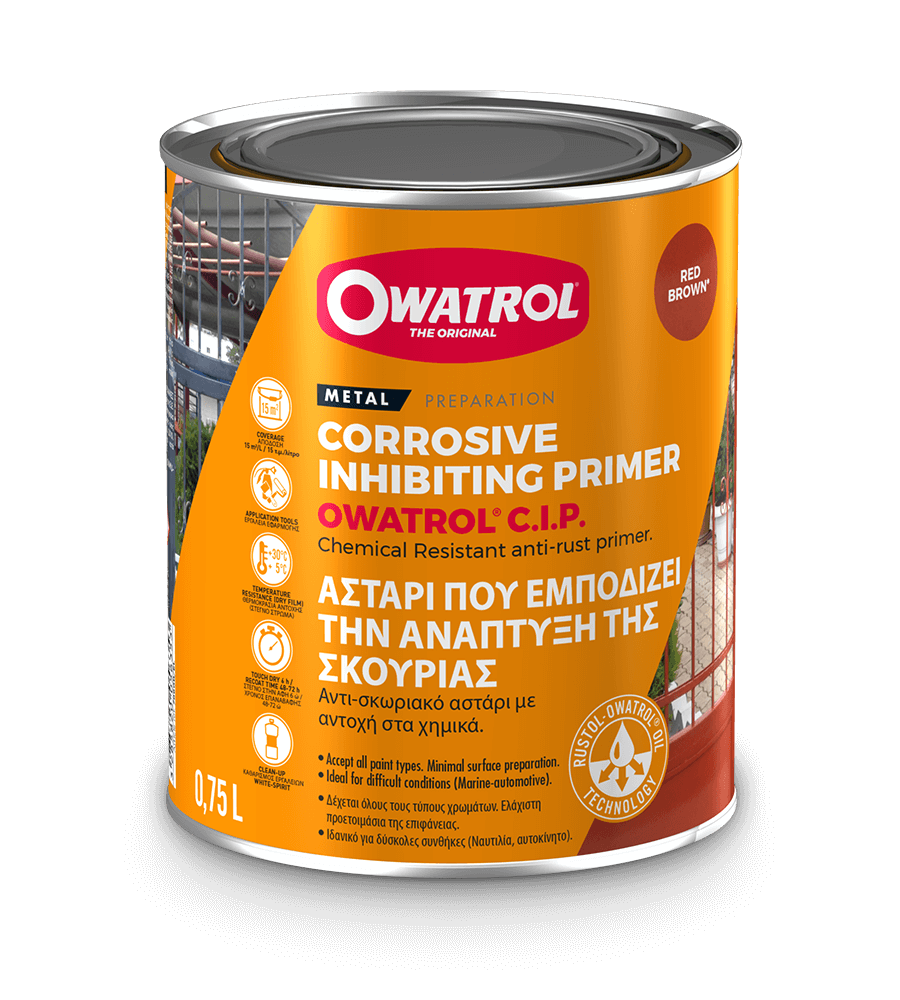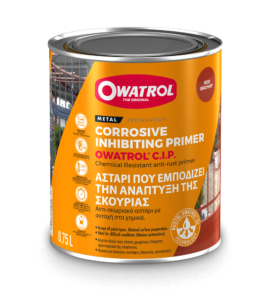 CIP (Corrosive Inhibiting Primer) is a rust inhibiting primer that is suitable for finishing with both single as well as 2-pack paints and finishes. It contains Owatrol Oil technology which allows it to stabilise the surface by saturating deep into the substrate, driving out moisture and air and forming a stable layer.
Owatrol CIP is easy to use, doesn't require sand or shot blasting and can be used on both new as well as rusted surfaces.
It's enhanced corrosion protection and strong surface make it perfect for use in climatic conditions such as in the marine environment.
---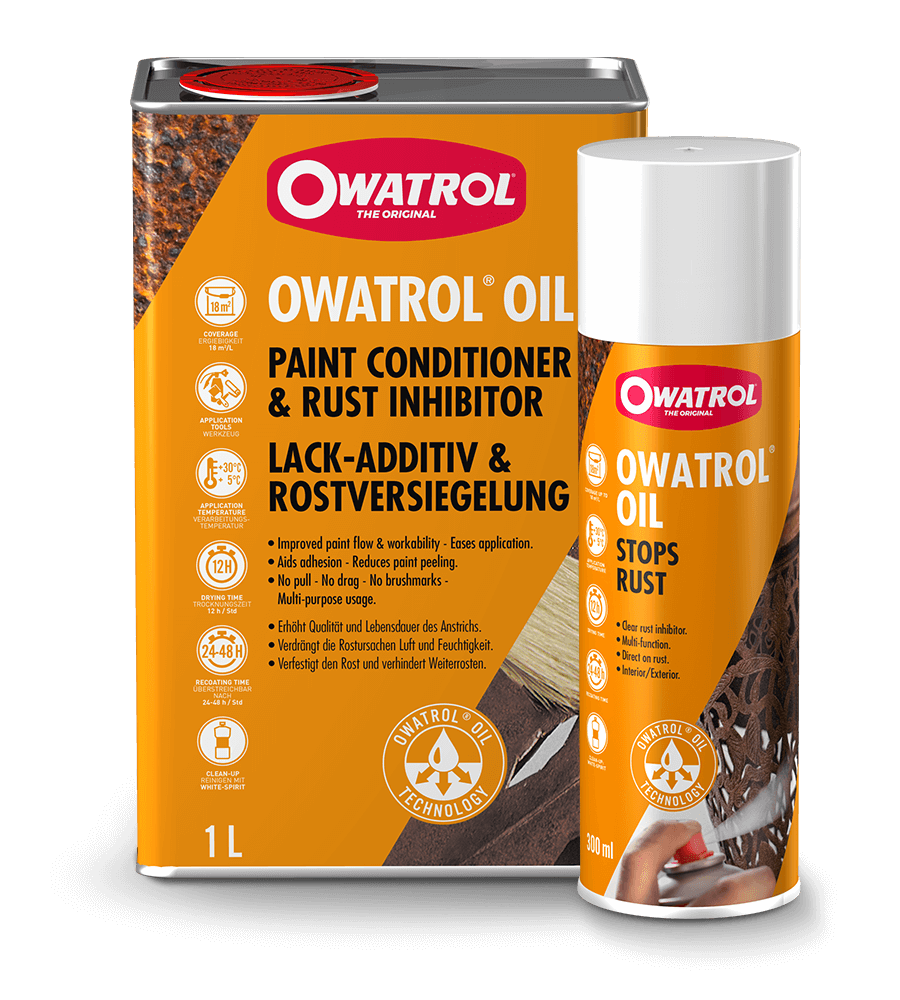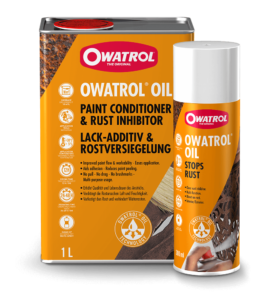 Owatrol Oil is a highly penetrating air drying oil that can be used on its own or as a conditioner in paint. When used as a rust inhibitor, Owatrol Oil provides a tough, flexible finish, driving out excess moisture and air from within the substrate. This displaces it from rusted metal and so stops rust from continuing to form.
When added as a paint conditioner to any oil or alkyd based coatings, Owatrol Oil gives increased wet edge time, improved flow and greater adhesion of finishes.
Unlike using damaging thinners, Owatrol Oil will maintain the inherent quality of the paint without affecting its appearance or drying times.
We think the barge looks amazing so far! Everyone at Owatrol wishes you the very best of luck on the rest of the renovations, Sarah. We are confident it will remain in tip top condition for many years to come.
---
So there you have it, the renovation progress of a 1930's Dutch Motordekschuit Barge!
Have you completed a project using Owatrol products and would like to be featured on our blog? Contact us today!
As always, if you have any tips or advice, please feel free to leave a comment below. We love hearing from you! If you share your project on Facebook or Instagram please feel free to tag us @OwatrolIreland or use #OwatrolIreland so we can see and share your hard work!