It is a very common problem with boats for their gelcoat to become faded and to lose its shine.  This happens naturally from exposure to the elements such as UV rays, weather and pollution.
With this weathering, the surface of the gelcoat errodes and becomes chalky and dull looking. But do not worry, restoring your gelcoat is very easy and you can even do it yourself.
To bring back the colour and shine of your boat, we recommend using Owatrol Polytrol. It is perfect for use on fibreglass (GRP) gelcoats and will make your boat look as good as new!
Some people will opt to use a wax or polish, however, these types of products are often time-consuming to apply and take a lot of effort for them to simply sit on the surface and eventually dry out. Polytrol, however, penetrates deep within the surface and re-wets the dried out pigments, restoring their colour and shine. It also offers protection from corrosion and blemishes on metal.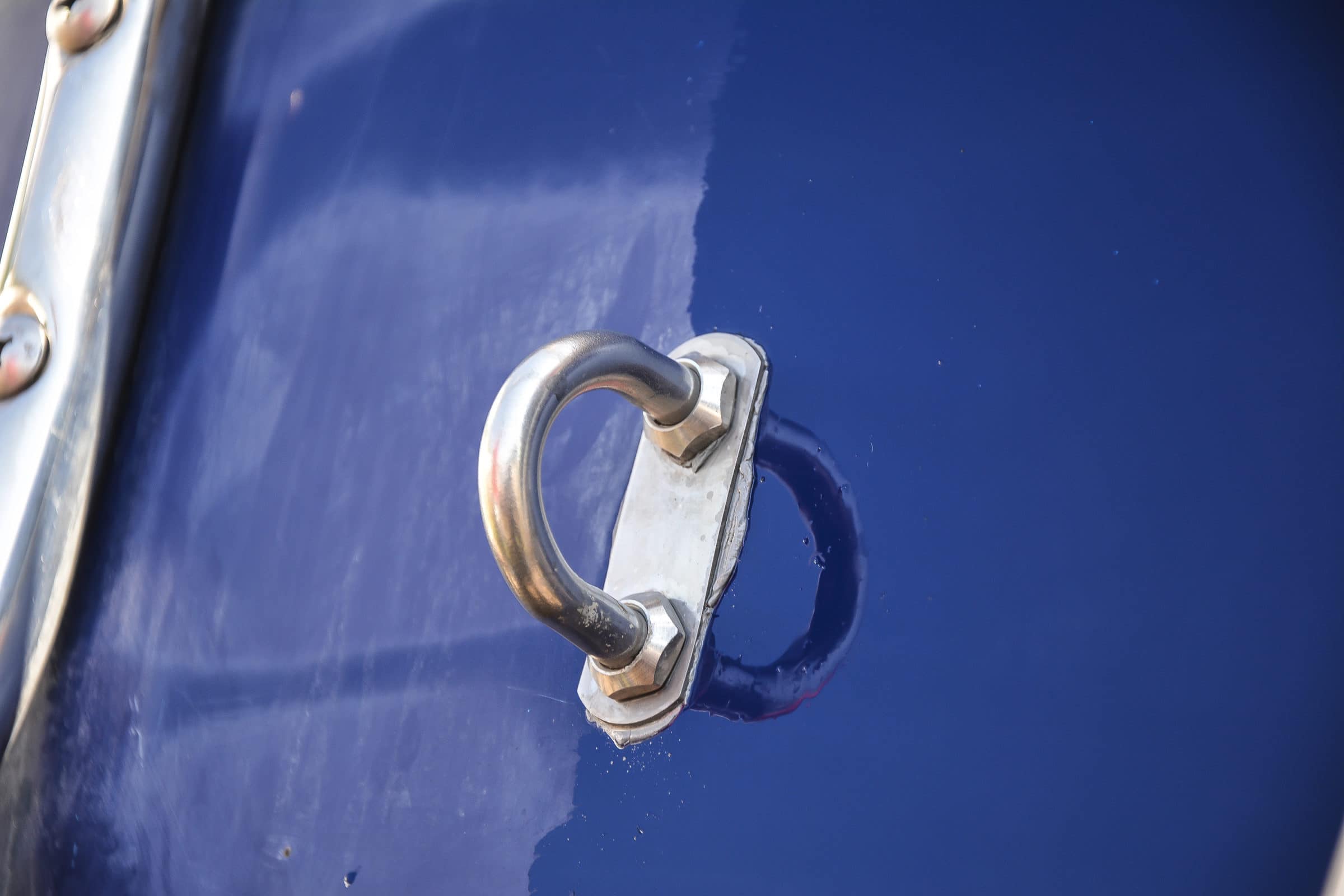 Benefits of using Polytrol on your gelcoat:
Restores the colour and shine fo the surface
Negates the need to use wax of polish
Offers protection from corrosion and blemishes
Easy to apply and long-lasting
Keeping your gelcoat in top condition not only makes your boat more aesthetically pleasing, but it also offers it protection making it last longer.
Application of Polytrol
Polytrol is quick and easy to apply:
Clean the surface thoroughly with either warm soapy water, or to be sure of an extra clean, you could opt to use Pura-Trol. However, if your boat has mildew or mould you will need to remove it with a bleach-based solution, or you could opt to use Owayell.
Use masking tape or painters tape to protect the areas on your boat which do not need treating.
Polytrol dries very quickly (usually in under 10 mins) so be sure to work in small areas as you do not want it to dry out.
Take a lint-free cloth and apply the Polytrol to the gelcoat. Be sure to wipe off any excess Polytrol as quickly as you can as you may have an uneven finish if you fail to do so.
Once it has been left for the right amount of time and you have removed the excess, buff the surface with a new lint-free cloth to bring out the shine.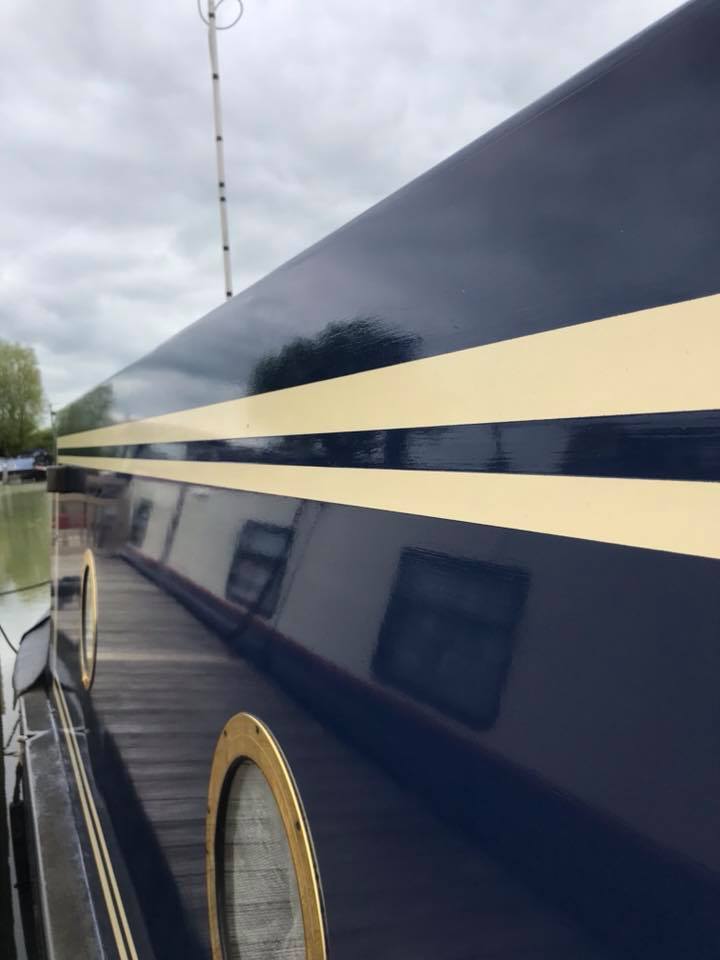 For the best results
To ensure that you have the best result possible when applying Polytrol, there are a few things you will need to take into account.
Do not apply the Polytrol in direct sunlight, nor if the gelcoat is hot to touch
Do not allow the Polytrol to dry out of the surface
Make sure to remove the excess Polytrol
Polytrol works by re-wetting and restoring pigments, so it will not work on white surfaces
It is hard to give an exact estimate as to the time Polytrol will last. This is because it depends on how much sunlight the boat is exposed to, how much weather it is exposed to, what type of environment it is in, how often the gelcoat is cleaned and more. We do like to suggest that you will usually not need to re-apply Polytrol for at least 12 months, but this depends on a lot of factors.
Once you find the gelcoat beginning to fade, simply repeat the easy application process the same way again.
---
We hope you found this post helpful. If you have any other tips, tricks or advice, please feel free to leave them in the comments section below.
To keep up to date with all things Owatrol, why not follow us on our social media pages? You can find us on Facebook and Instagram @owatrolireland or at the hashtag #owatrolireland