Are you about to start on a project but have had to postpone after discovering a rusted or seized bolt? Unfortunately, this is an all too common occurrence as bolts exposed to moisture and humidity over a long period of time will usually lead to rust.
Thankfully, Owatrol Transyl – our lubricant and releasing oil makes this job quick and easy!
What you will need to loosen and remove a rusted bolt or nut
A wire brush
A hammer
Grip Pliers / A suitable sized spanner if the rust isn't too extreme
Kitchen towels
Replacement bolt – if required
Once you have everything you require, follow our 5 simple steps below and you will have that pesky rusted bolt free in no time!
Step 1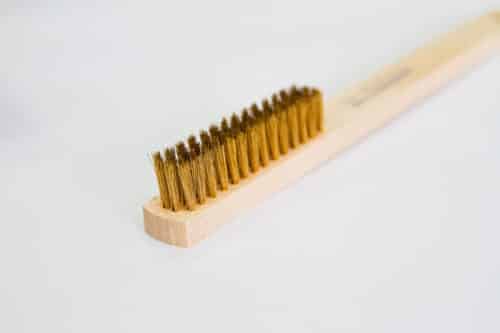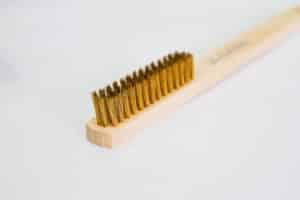 Start scraping
To start you will want to use your wire brush to remove as much rust from the bolt as possible. Scraping away any excess rust will allow you to get a better grip when it comes to the removal process in step 4.
Try to remove rust from all over the bolt, including the threading and the head.
Step 2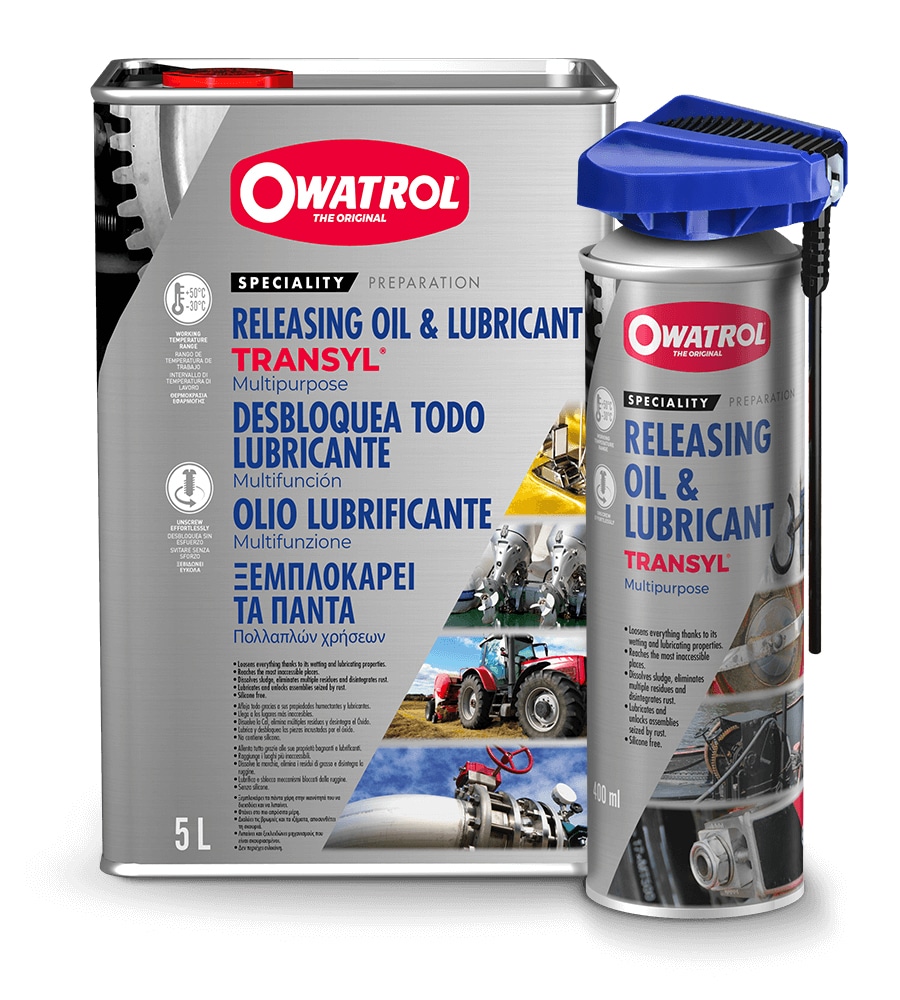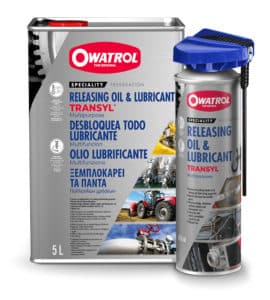 Apply Transyl Oil
To allow for accurate distribution (as well as ease of use) we recommend using our 200ml or 400ml spray cans of Transyl Oil. Using a standard can is also fine, but the 2 point applicator on our cans gives you the option of a wide spray nozzle or the very precise straw applicator. This can be very beneficial if the bolt is in an awkward place.
Be sure to fully saturate the bolt and then leave it for a few mins to get to work. Remember to spray everywhere and get under the bolt head and nut (if necessary).
Step 3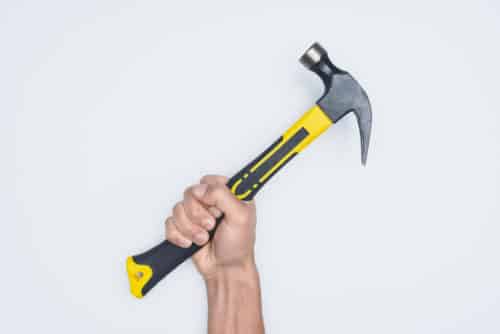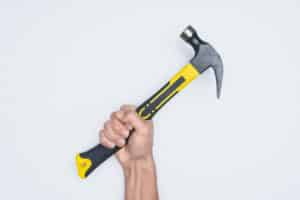 Hammer time
Next, using your hammer, you will want to tap on the bolt a few times. Although this may seem a little bit strange, doing this step will allow the Transyl to move further along and into the fitting, therefore loosening the bolt.
Once you have given the bolt a few taps, you may want to wipe up any excess with some kitchen towel sheets.
Step 4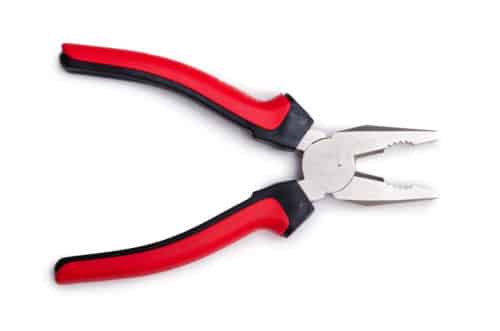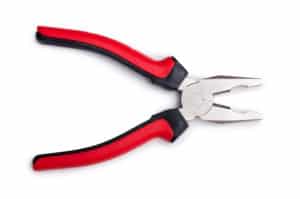 Clamp on tight
Now your blot should be scraped, lubricated and had a bit of a hammering, you are ready to commence the final step – the removal!
Grab your pliers and clamp / grip them over the fasteners head of the bolt. With a strong grip, firmly twist the bolt of the left. Continue doing this until the bolt is removed.
You may be able to swap out the pliers for a spanner if the rust isn't too extreme.
Now that the bolt is removed and if you do not need to replace it, you are done! If you do need to replace the bolt however, there is one more step below.
Step 5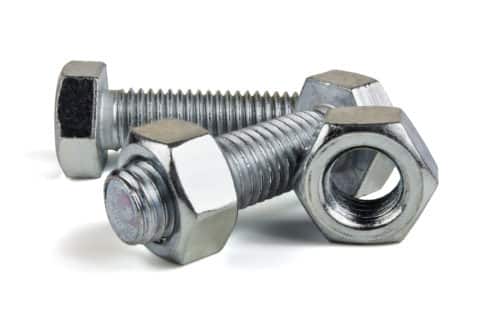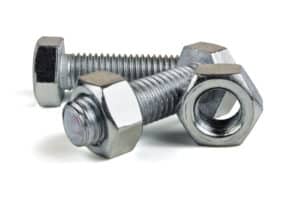 Protect the new bolt
When it comes to replacing your bolt, we highly recommend that you protect the new ones to prevent this from happening again in future. A quick application of Transyl Oil will provide them with an invisible protective layer, shielding them from moisture and oxidation.
---
We hope this post was helpful and you now know how to loosen and remove a rusted bolt or nut. If you have any other advice or top tips, please feel free to leave them in the comments below. We love hearing from you!
You can also follow us on Facebook or Instagram at @OwatrolIreland or find us under the hashtag #OwatrolIreland