Sadly the Summer has been and gone and the cold Winter months are now almost among us.
With the unique circumstances of this year, it's likely that you spent a lot of time and effort in your garden this Summer and so we are here to offer some handy tips and advice to keep it looking its best over Winter – ready for next year.
There are a wide range of things you can do to prepare your garden for Winter, but we thought we would showcase the top 5 most important things to do.
1 – Check your fences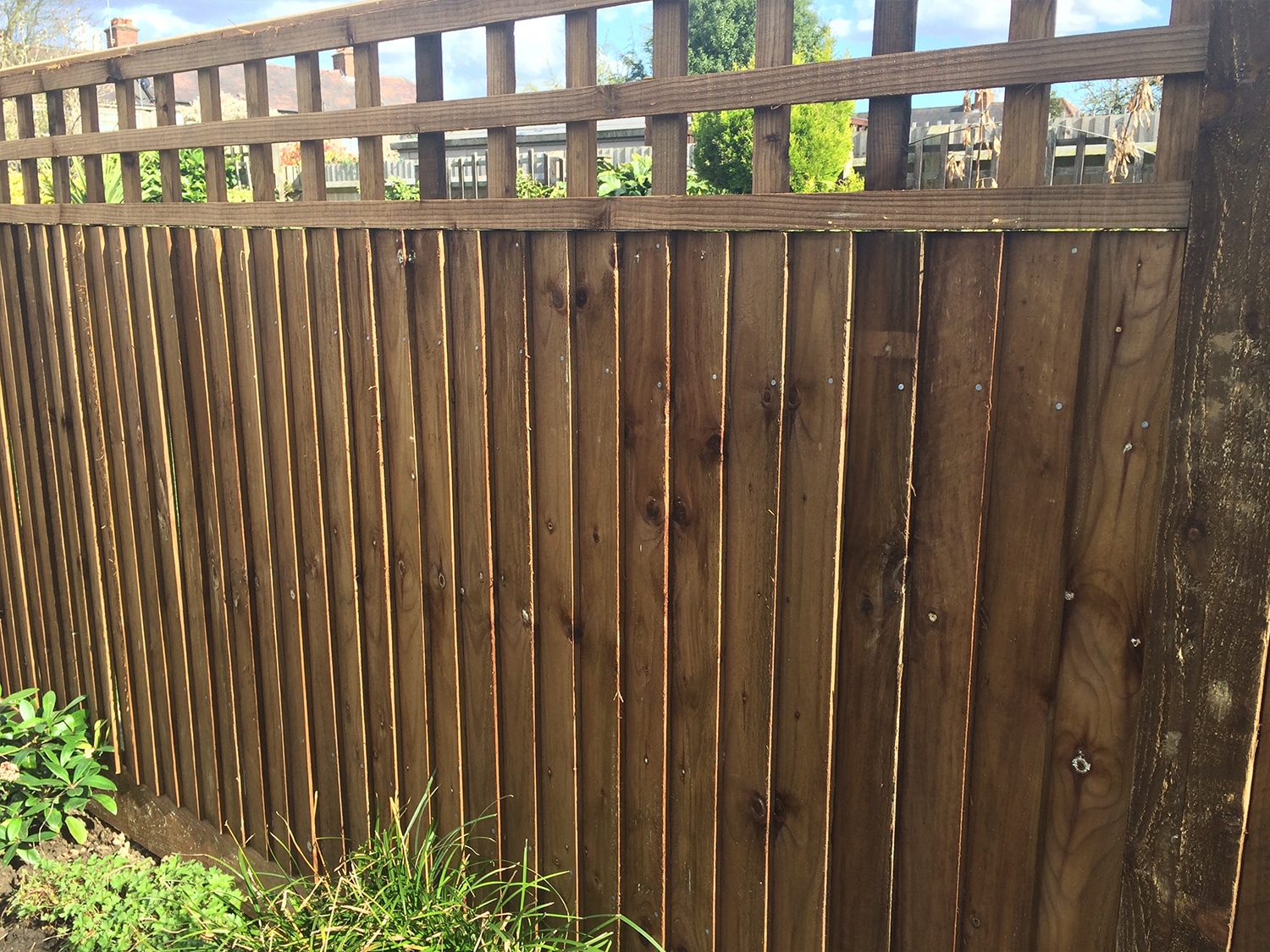 There are a variety of things that can weaken and/or cause damage to our fences. This includes things such as wood rot, insect attack and even trailing ivy.
Unprotected new wood is easily susceptible to becoming warped, cracked and can even split due to UV rays, moisture and temperature fluctuations. Taking the time to make sure that your wood is protected during its first year of weathering is vital. Be sure to do it now to have your fences ready for your chosen finish next year.
2 – Check your outbuildings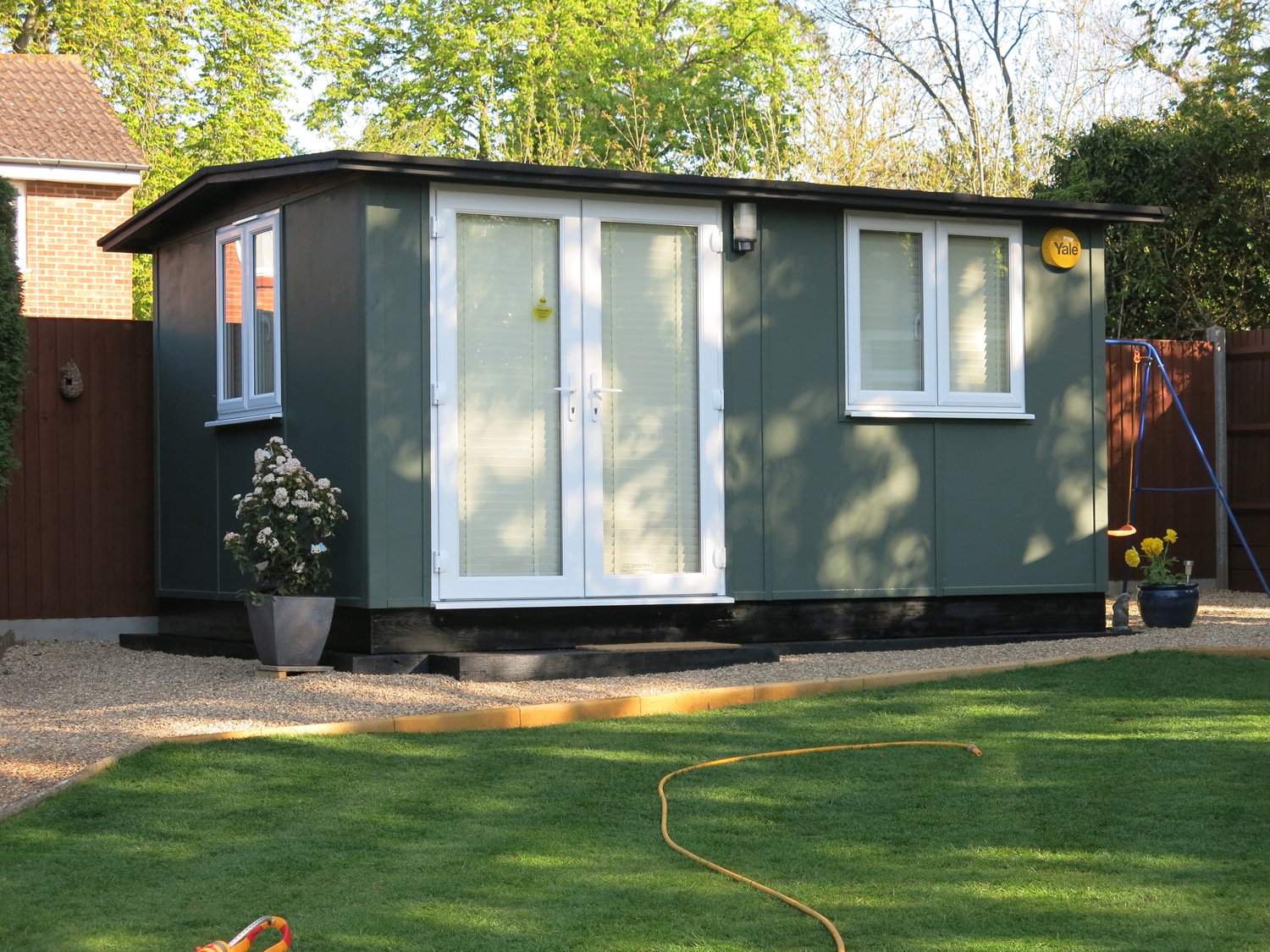 Whether you have a shed, Summer house, playhouse, outdoor office or anything of that kind, it needs to be ready for the cold Irish weather! To make sure that it survives the Winter, be sure to take a look at the felt roof. If there are splits, holes or any type of damage (no matter how minor) we highly recommend replacing it. It's a small price to pay now to ensure its survival!
3 – Protect your garden furniture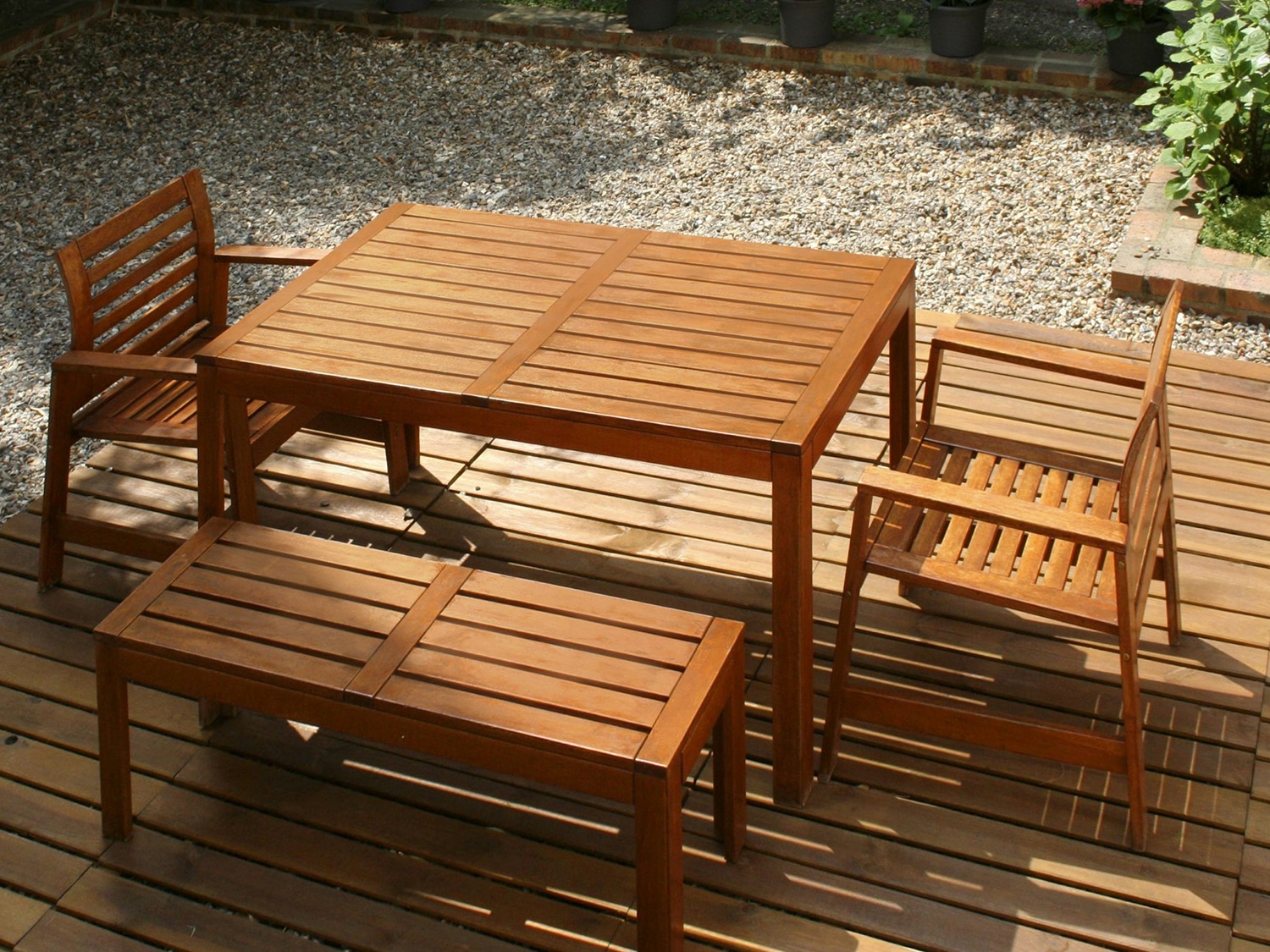 Before you know it the warmer weather will return and you will want to be out relaxing and making the most of your garden. However, if proper preventative action has not been taken this Autumn then your furniture could become badly damaged from the Winter weather. If you do not have anywhere to store your furniture, at the very least we recommend that you get covers to protect it – they are much cheaper than a new set of furniture!
For further information, be sure to check out our previous blog post 'How to protect your garden furniture over Winter'.
4 – Pressure Washing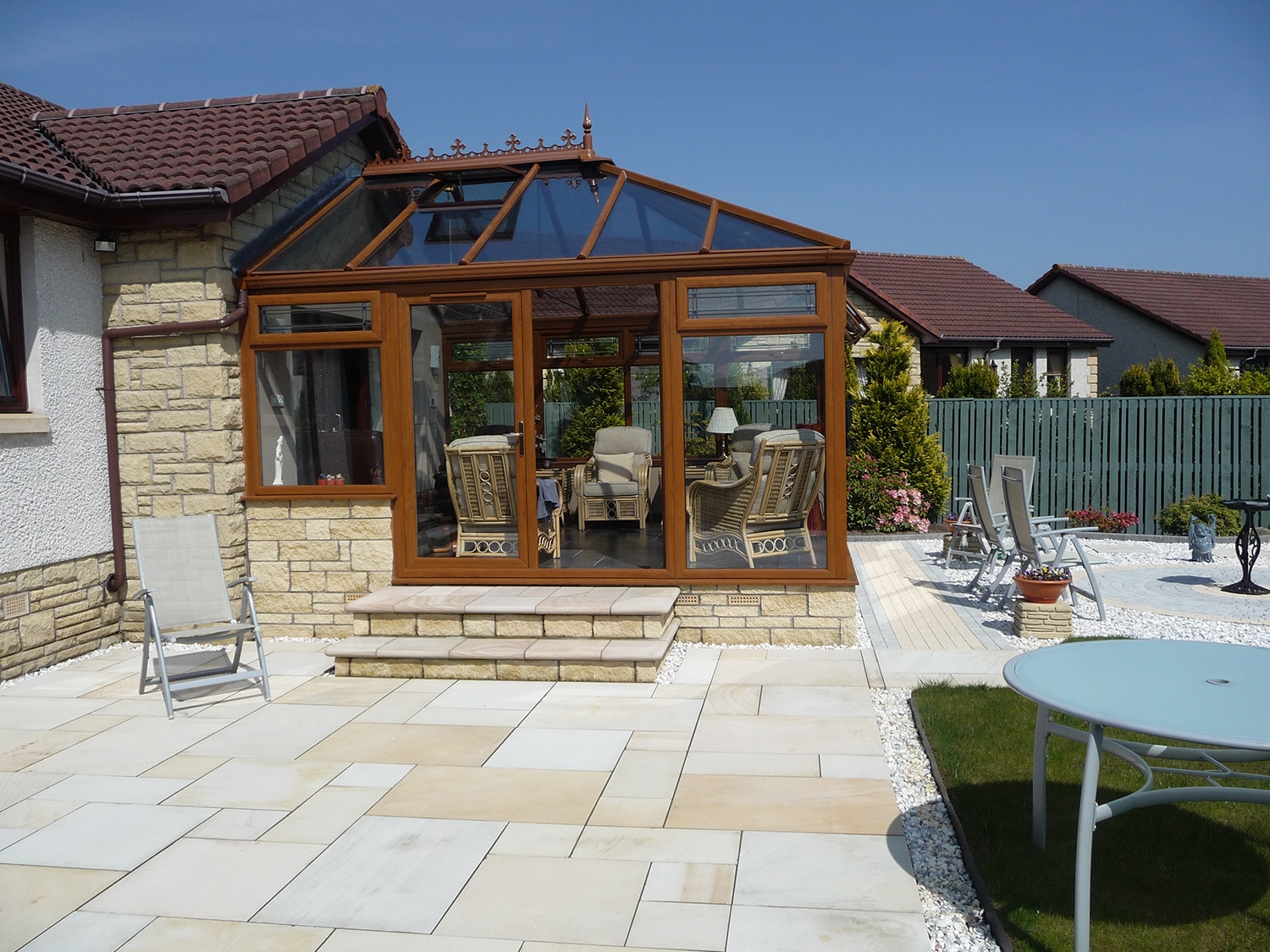 If you own a pressure washer we highly recommend using it to give your patio, paths, driveway etc. a thorough clean. There are also professional pressure washing companies that can do it for you if you cannot get your hands on one.
Fallen leaves from the autumnal weather can break down very quickly and make it very slippery underfoot.
5 – Store away loose items
If you have a shed or another type of waterproof storage, we recommend you store your tools and gardening equipment in it over Winter. If you have any electrical power tools, be sure to have them stored up on a shelf if at all possible. This will help to reduce water damage to your tools if your shed happens to flood.
---
So there you have it – our 5 top tips of things to do with your garden before Winter! If you have any other tips, tricks or advice on how to protect your garden furniture, please feel free to leave them in the comments section below.
To keep up to date with all things Owatrol, why not follow us on Facebook or Instagram @owatrolireland or at the hashtag #owatrolireland